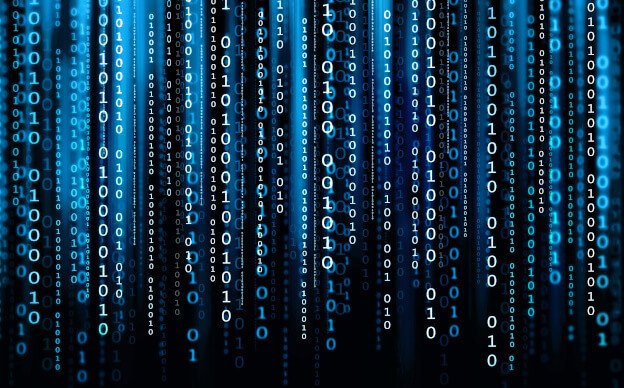 Lending | 29 June 2015 | Shared from www.mortgagebusiness.com.au <
The peer-to-peer lender ThinCats Australia, which launched in Australia in December 2014, said an IPO was one of several growth strategies it was considering.
ThinCats is in discussions with a range of credit unions, private equity funds and accounting firms who wish to enter the growing sector through a strategic alliance with the company.
As an online lending platform, ThinCats connects wholesale investors with SME borrowers across Australia – a customer segment that the P2P lender said is not optimally serviced by banks and non-banks.
ThinCats Australia said it has delivered its initial set of loans at interest rates ranging from 11.5 per cent to 14 per cent, with monthly principal-and-interest repayments.
Borrowers include a stone importer for the building industry, a commercial solar energy systems supplier and an industrial and commercial auctioneer, ThinCats added.
"We are in deep discussions with a number of parties about our platform, which specifically targets the more than two million SME businesses whose incremental financial needs are often ignored by the big lenders," ThinCats Australia chief executive Sunil Aranha said.
Mr Aranha said ThinCats has found a good niche within the SME sector and expects to build its portfolio of loans quickly to capture a relevant share of the market as more sophisticated and wholesale investors discover the potency of the platform.
"We are also generating a lot of interest from finance brokers, who will be rewarded as they bring loans to the platform, and we are actively considering an expanded loan offering as well as higher interest rates to price for any perceived additional risk," he added.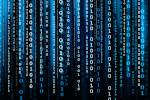 Written by

Shared from www.mortgagebusiness.com.au