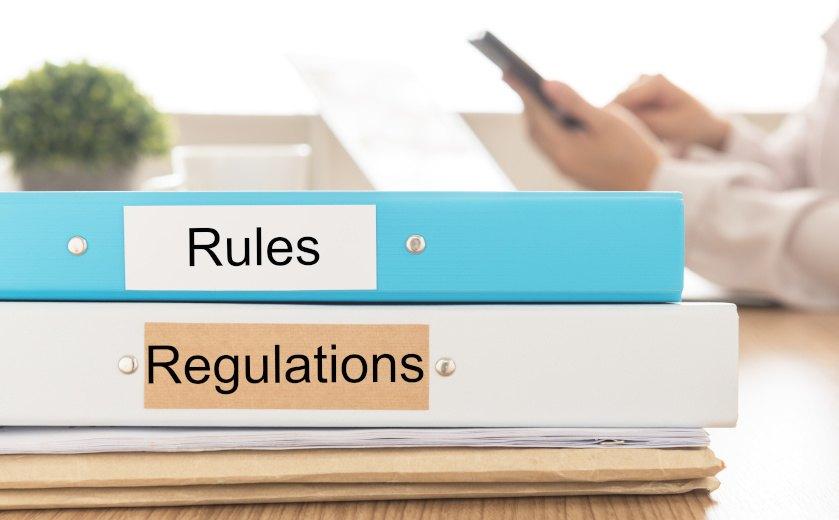 Lending | 14 January 2019 | Eliot Hastie <
Prospa, who has been involved in developing the code has reaffirmed its commitment to increased transparency by signing on to the code.
As part of its commitment, all Prospa customers will receive a SMART Box with their loan contracts which provides a clear and concise summary before a loan is accepted.
This box will allow customers to see key features of Prospa's product and provides a way to deliver information and pricing metrics.
Each box will contain metrics with different values based on the specific loan amount, term, risk grade and pricing for individuals.
The box will allow lenders to view a range of rates and see explanations for each metric calculation to ensure they know what the loan means for them.
Prospa's co-founder and joint chief executive Beau Bertoli said the company was committed to total transparency across the industry.
"Our focus has always been on putting customers at the heart of our business and doing the right thing by them.
"The introduction of SMART Box to all of our loans will make it even easier for small businesses across Australia to review and compare unsecured small business loans to support their business," he said.
Mr Bertoli urged all lenders to start a dialogue with the code and their customers to improve customer outcomes.
"We continue to encourage other small business lenders in the industry to engage with AFIA and sign up to the Code of Lending Practice," he said.
Eliot Hastie is a journalist on the wealth titles at Momentum Media.
Eliot joined the team in 2018 having previously written on Real Estate Business with Momentum Media as well.
Eliot graduated from the University of Westminster, UK with a Bachelor of Arts (Journalism).
You can email him on: This email address is being protected from spambots. You need JavaScript enabled to view it.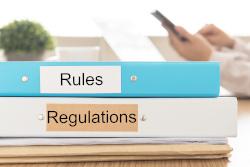 Written by Eliot Hastie