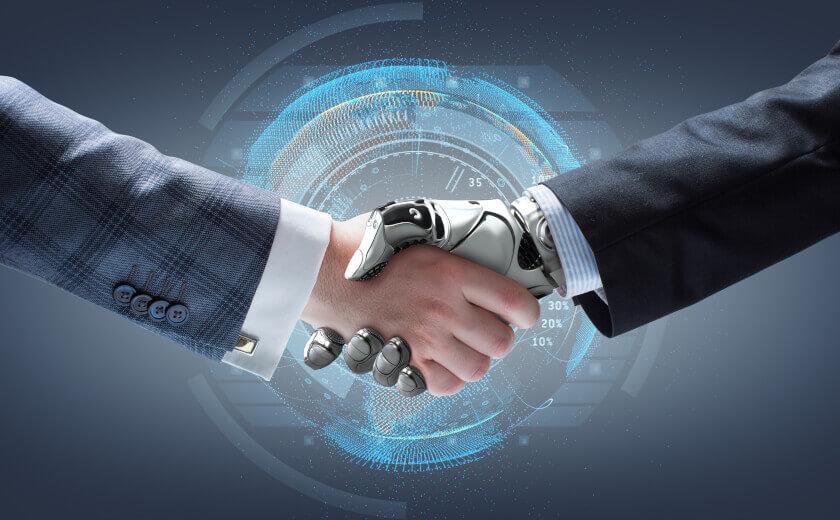 Lending | 14 January 2019 | Eliot Hastie <
Symple Loans has raised close to $10 million in capital from private Australian and international investors and hopes to raise an additional $50 million in the coming months.
The low-cost business model of Symple utilises digital lending technologies and sophisticated algorithms to access loans quickly, efficiently and responsibly.
Chief executive and co-founder Bob Belan compared the model to Goldman Sachs's Marcus business and said the lender would address high loan interest rates.
"We've set out to address unnecessarily high unsecured loan interest rates, while also creating a new fixed income asset class for high net worth investors and family offices seeking strong and stable returns by funding loans sold through our online platform," he said.
Mr Belan said funding loans through Symple's platform was a compelling option for investors who sought optimal risk adjust returns in a low-yield and volatile investment environment.
"Investing in asset classes such as ours is becoming an important part of the investment diversification strategies being adopted both locally and globally," he said.
Interest rates for Symple start at 5.99 per cent per annum for lowest risk customers and only credit-worth customers are approved said Mr Belan.
"Symple is intentionally targeting customers with the best credit scores and offering them rates materially lower than what they're able to get elsewhere. These customers offer greater predictability on loan repayments, tend to default less and are also much more resilient during times of economic uncertainty," he said.
Mr Belan said there was a role in the market for the lender given that the major banks currently serviced three-in-four consumer loans.
"There is clearly a role for marketplace lending in Australia and a role for Symple to play in transforming personal lending for the financial betterment of Australian borrowers and investors alike," he said.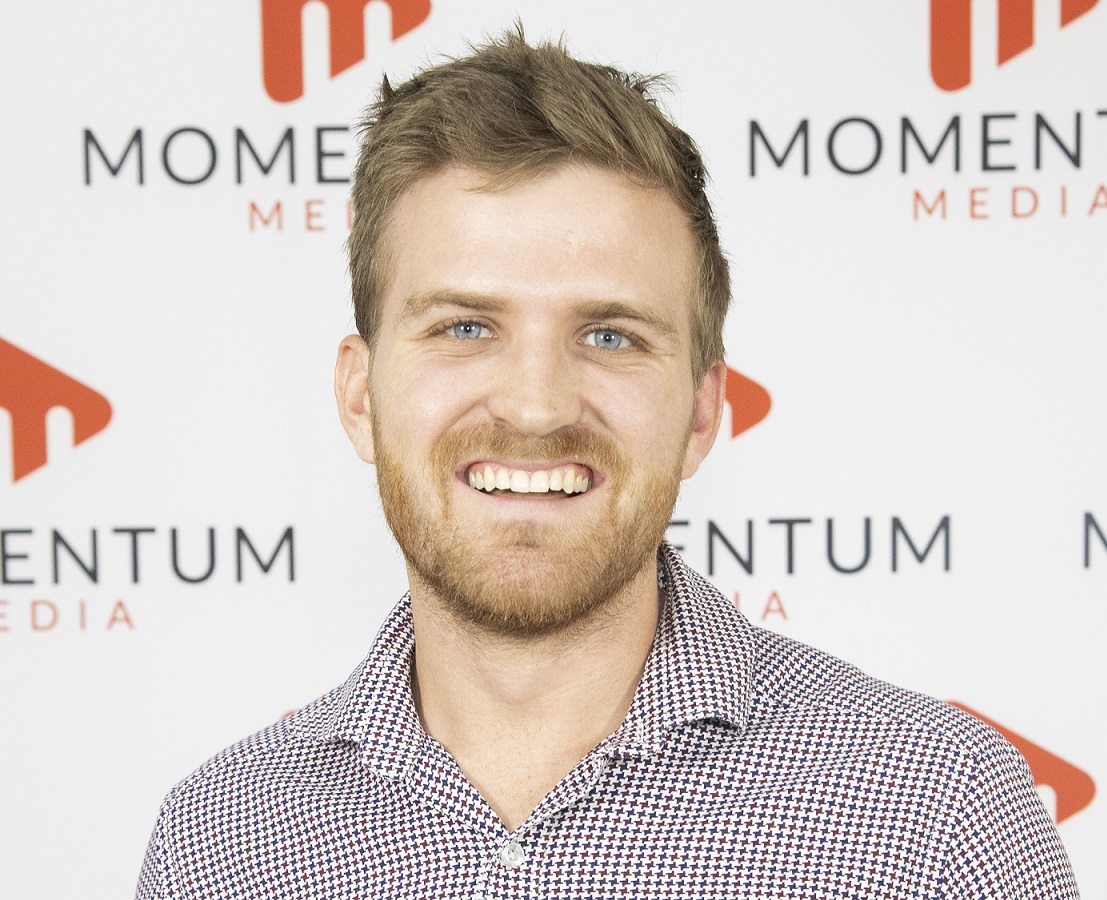 Eliot Hastie is a journalist on the wealth titles at Momentum Media.
Eliot joined the team in 2018 having previously written on Real Estate Business with Momentum Media as well.
Eliot graduated from the University of Westminster, UK with a Bachelor of Arts (Journalism).
You can email him on: This email address is being protected from spambots. You need JavaScript enabled to view it.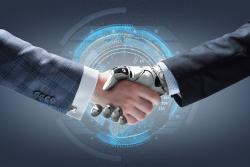 Written by Eliot Hastie