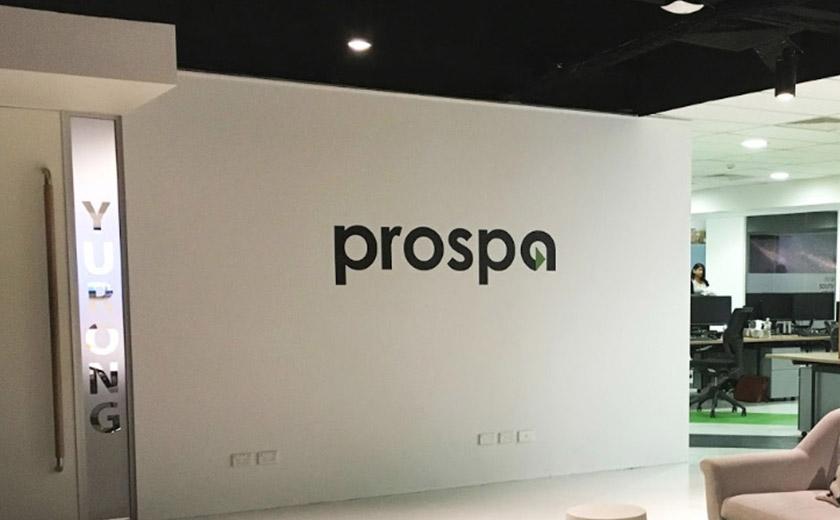 Lending | 04 February 2019 | Eliot Hastie <
Prospa undertook the assessment in partnership with RFi Group and the Centre of International Economics and found its lending had contributed to $3.65 billion to the Australian GDP since 2013.
The project undertaken considered the value of funds lend by Prospa over the period of 2013 to 2018 and assessed how funds had benefited Prospa's customers through revenue and flow-on effects.
The research found that for every $1 million lent, there was a corresponding $4 million GDP increase and that 80 per cent of customers believe their most recent Prospa loan resulted in a business revenue increase.
Prospa's joint chief executive and co-founder Greg Moshal said that the analysis showed that responsible lending had an economy-wide impact.
"This report reinforces how important it is for small businesses to be able to access funding, the significant role of Prospa in providing that funding, and the flow on impact to the winder Australian economy," he said.
Prospa's contribution also continued to rise year-on-year, with its value contribution in 2018 being $1.697 billion – 49 per cent greater than its 2017 contribution.
The research also found that 57 full time equivalent positions across Australia were maintained for every $1 million lent by the company.
Prospa's joint chief executive and co-founder Beau Bertoli said lending was in demand and the only way was up.
"The contribution of Prospa's lending to Australian GDP is in the billions of dollars, and even more incredible is the 52,500 full-time equivalent positions we've helped maintain for Australians since 2013," he said.
Mr Bertoli said the number was set to grow over the next year particularly at a time when large banks were tightening their credit policies.
"Our lending makes a difference and underscores the important of the federal government's decision to make available $2 billion in loans for small businesses.
"These funds are critical to support the engine room of the Australian economy – at a time when large banks are tightening their credit policies," he said.
Eliot Hastie is a journalist on the wealth titles at Momentum Media.
Eliot joined the team in 2018 having previously written on Real Estate Business with Momentum Media as well.
Eliot graduated from the University of Westminster, UK with a Bachelor of Arts (Journalism).
You can email him on: This email address is being protected from spambots. You need JavaScript enabled to view it.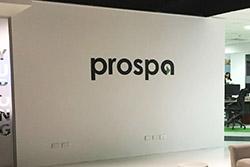 Written by Eliot Hastie