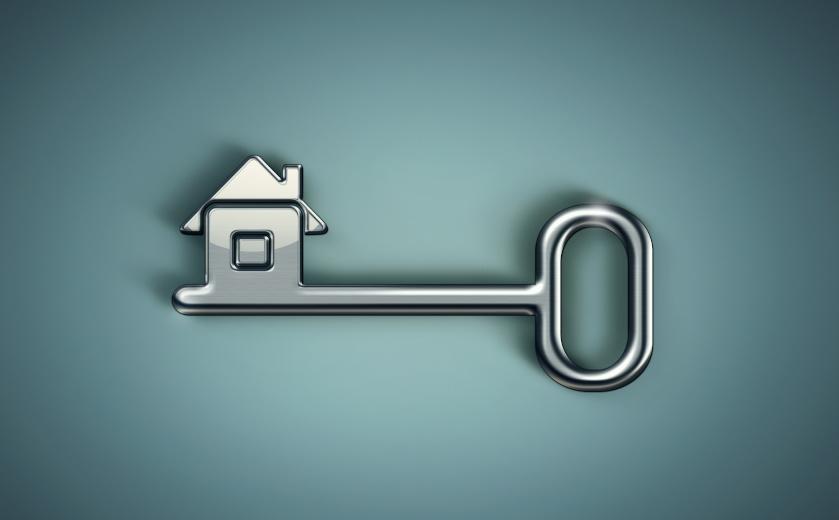 Lending | 11 February 2019 | Eliot Hastie <
Mia, short for 'My Interactive Agent' is set to launch in late February and will aim to create a smarter simpler home loan application experience.
UBank has created Mia with FaceMe, a provider of AI-powered digital humans for customer service and she will be available day and night for consumers.
UBank's chief executive Lee Hatton said Mia was the ultimate team member who was able to use fun gifs and animations when answering over 300 of the most common customer questions.
"By bringing Mia to life, we're giving customers a whole new way to interact with their online home loan application and completely challenging the perception of a digital bank," she said.
Ms Hatton said Mia was crafted with the customer in mind and having her would allow UBank to be more available to consumers.
"We need to leverage key technologies like AI to tackle the typical questions customers ask, so we can free up our team to address the unique situations our customers need more support with, every day.
"We have a team of ultimate home loan specialists already and are super excited about Mia offering more even support to Team UBank and our customers."
Ms Hatton said the partnership with FaceMe was a great example of the bank creating a diverse ecosystem using the best in technology.
"What we love about this opportunity with FaceMe is the chance to innovate in the digital space, staying true to our roots, but finding a new way to connect more deeply with our customers," she said.
FaceMe's chief executive Danny Tomsett said his company's vision was to enable businesses to create meaningful customer experiences.
"Mia offers an emotionally connected experience for servicing customers making an exciting and important life decision. We are very excited about the opportunity to work with UBank and further validate the evolution of digital customer experience."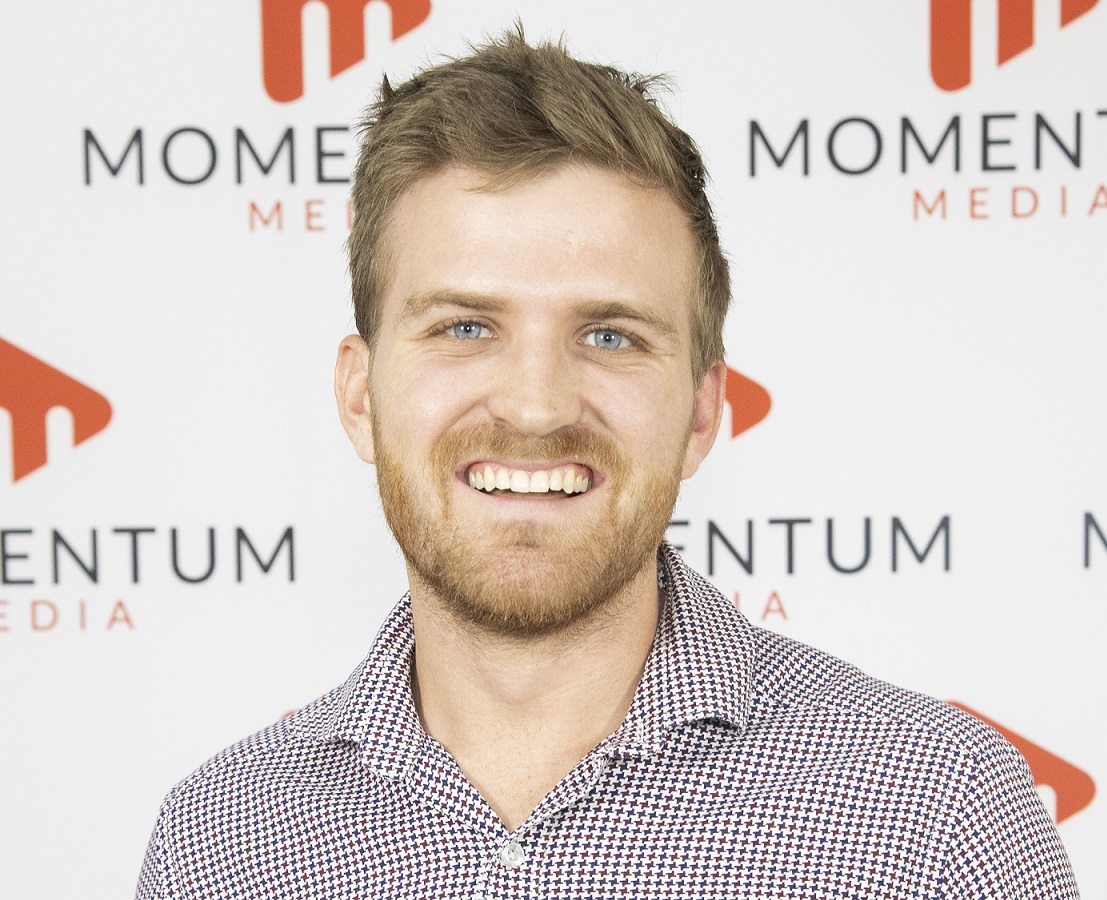 Eliot Hastie is a journalist on the wealth titles at Momentum Media.
Eliot joined the team in 2018 having previously written on Real Estate Business with Momentum Media as well.
Eliot graduated from the University of Westminster, UK with a Bachelor of Arts (Journalism).
You can email him on: This email address is being protected from spambots. You need JavaScript enabled to view it.
Written by Eliot Hastie