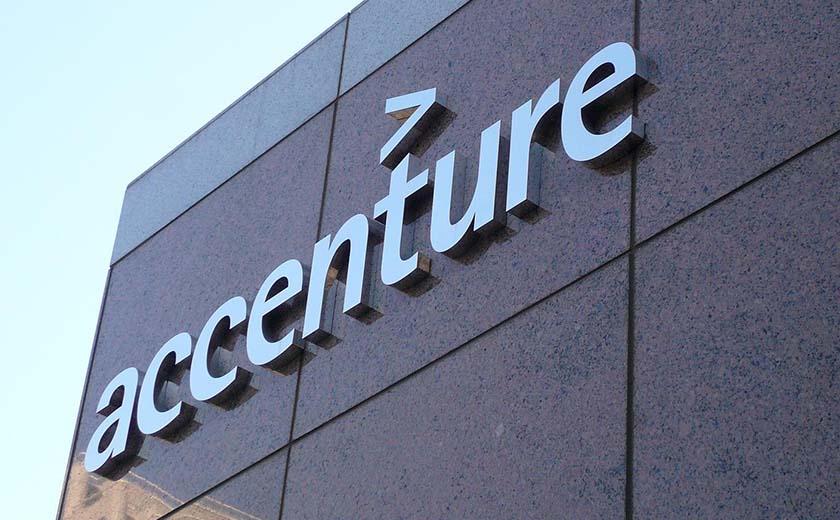 Lending | 05 March 2019 | Eliot Hastie <
Fintech research by Accenture found that 68 per cent of fintech financing in Australia in 2018 went into lending start-ups while payments accounted for 17 per cent.
This was after a strong year for the fintech scene, with fintech start-ups in Australia raising $756.7 million last year, more than double the $322.3 from 2017.
This was driven by the $350 million line of credit round to Judo Capital as the number of deals made was only 51, down 14 per cent from 2017.
Despite the growth, the market in Australia still pales in comparison to the United States where $16.6 billion went into fintech firms in 2018 and well below the $25 billion that went into Chinese companies.
Accenture Australia's banking lead Alex Trott said the fintech scene in Australia only had room to grow as traditional financial services were struggling.
"With the Australian banking industry experiencing challenging times, suffering from diminished trust and against a demand for greater customer experiences, there's a significant opportunity for financial technology firms, as recognised by this analysis, to partner with, as well as compete with, traditional financial firms," he said.
Open Banking was likely to increase investment, said Mr Trott, and fintechs needed to evaluate how they could best utilise it.
"As the introduction of open banking fast approaches and with new banking licenses in the pipeline, further investment in Australian fintechs is likely to accelerate as the start-ups look to take advantage of their leaner and more agile structures to gain new market share in transactions, retail banking and lending," said Mr Trott.
There was also opportunity post-royal commission, he said, to provide regulatory and compliant tech to major players.
"There is also an opportunity for financial technology innovations in the wake of the banking royal commission, with various local fintech players working to improve remediation and compliance through artificial intelligence and other emerging technologies," said Mr Trott.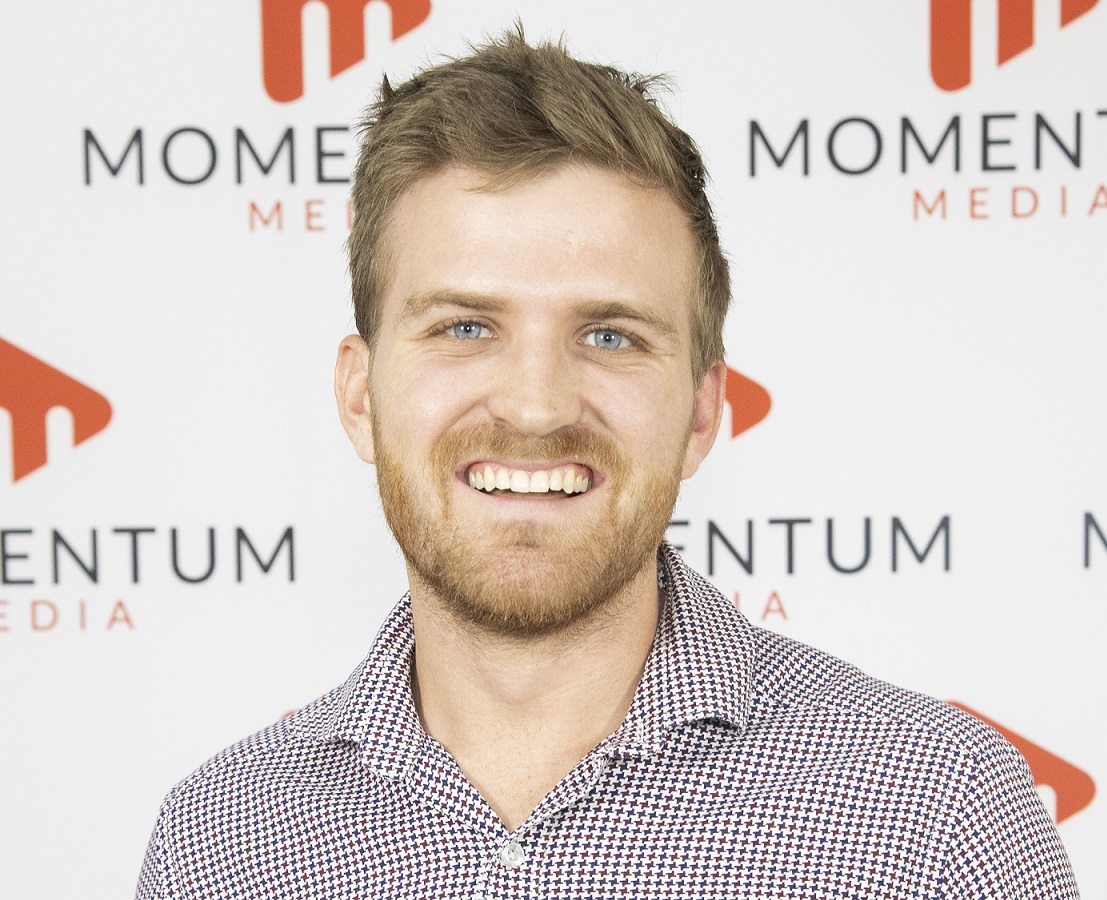 Eliot Hastie is a journalist on the wealth titles at Momentum Media.
Eliot joined the team in 2018 having previously written on Real Estate Business with Momentum Media as well.
Eliot graduated from the University of Westminster, UK with a Bachelor of Arts (Journalism).
You can email him on: This email address is being protected from spambots. You need JavaScript enabled to view it.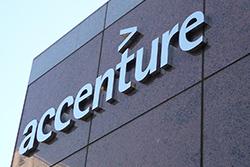 Written by Eliot Hastie