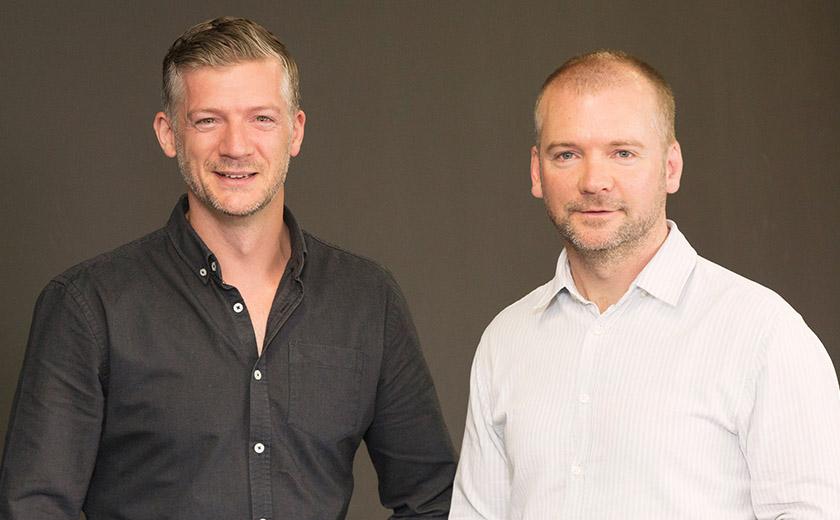 Lending | 11 March 2019 | Eliot Hastie <
PayRight, an Australian payment plan provider that enables merchants to offer a 'buy now, pay later' option to customers, secured just over $26.5 million in a year through mostly corporate funding.
The company's most recent raise was oversubscribed and included existing shareholders along with a number of new professional investors.
The group is now in discussions to accelerate its growth profile with plans to obtain further funding by the fourth quarter of this year.
What separates PayRight from other 'buy now, pay later' options is that it is intended to bigger purchases rather than impulse buys.
The company pays merchants upfront and in full on the same day and then managers the customers repayments, mitigating any risk for the merchant while improving their cash flow.
Co-founder and joint chief executive of PayRight Myles Redward said there was a clear growth in the buy now pay later space.
"In the last 12 months we have experienced significant growth and we expect that growth to continue. We're targeting $45 million in volume in FY19 and we are well on our way to achieving that goal.
"On a more strategic mid to long-term horizon, we are looking at $200 million in volume annually. PayRight currently has over 1,000 merchants on our books with around 200 new merchants joining the platform every month and we are excited to see what the future holds," said Mr Redward.
Fellow co-founder and joint chief executive Piers Redward said that they had identified a gap in the market and established the company to provide merchants with a payment option.
"We are seeing an increasing societal trend for spreading the cost of purchases and living expenses – consumers are moving away from credit cards with high fees and embracing more cost-effective services such as 'buy now, pay later'.
"We have also conducted extensive research around consumer spending patterns and the trend towards 'buy now, pay later' as a form of payment rather than traditional payment methods such as cash and credit cards is on the rise – we expect that trend will continue into the future," said Mr Redward.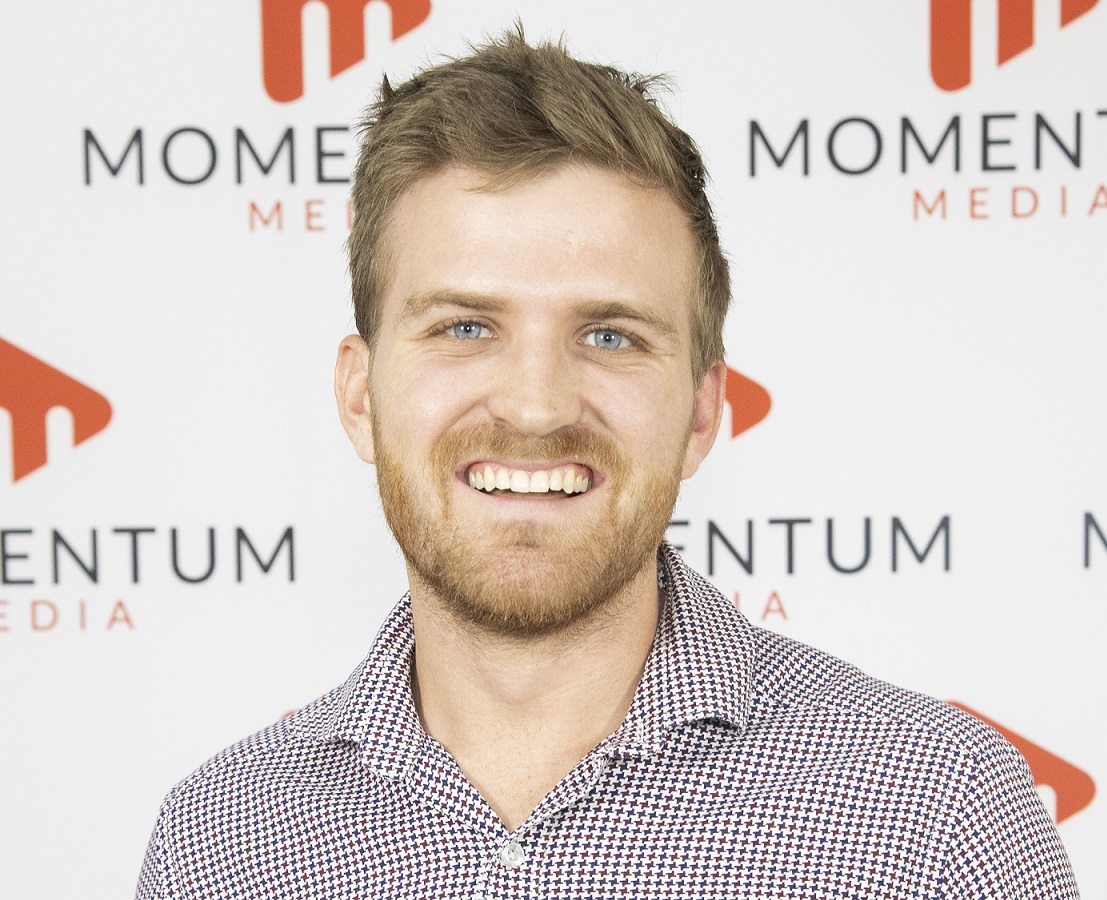 Eliot Hastie is a journalist on the wealth titles at Momentum Media.
Eliot joined the team in 2018 having previously written on Real Estate Business with Momentum Media as well.
Eliot graduated from the University of Westminster, UK with a Bachelor of Arts (Journalism).
You can email him on: This email address is being protected from spambots. You need JavaScript enabled to view it.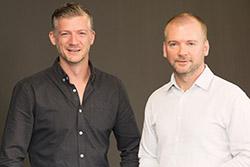 Written by Eliot Hastie