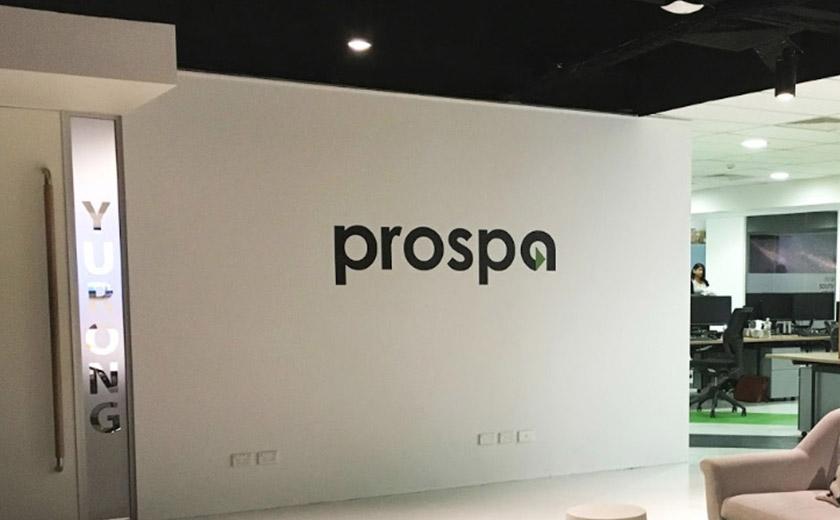 Lending | 18 March 2019 | Eliot Hastie <
The online lender to small businesses said that its total loan originations for the first half of the 2019 financial year were $225 million, up 10 per cent on the forecast of $204 million and up 44 per cent on a prior corresponding period (pcp) basis.
Total loan originations for the 2018 calendar year were $436 million, up 13 per cent on the forecast and have led to Prospa surpassing $1 billion in Australian loans to over 19,000 small businesses.
The firm's revenue is already ahead by eight per cent on its forecast with chief financial officer Ed Bigazzi calling the start of the year a big win for the firm.
"It's been a healthy start to the 2019 financial year for originations, revenue and EBITDA and we've laid strong foundations for our growth plans. Our loss performance remains within the board-mandated range and our 90+ days past due (DPD) remains stable."
Over the past three months, Prospa has optimised its funding structure and has lowered its funding costs in a move to pass savings on to its customers.
Co-founder and joint chief executive of Prospa Greg Moshal said he was incredibly proud of the work the company was doing.
"The increasing demand for our product shows we deliver a much-needed service that is highly valued by our customers. Small businesses are the engine room of our economy.
"We're incredibly proud of the work our team does every day to keep small businesses moving with the right finance solution for their needs."
Mr Moshal said the company had also raised millions in funding from investors which allowed them to continue to execute their strategy.
"In October, Prospa raised $43 million in funding, enabling further investment in developing our cash flow products and services, and funding increasing momentum in our loan book," he said.
Prospa's lending had helped add almost $1.7 billion to the Australian GDP and Mr Moshal said they had helped to grow and create jobs.
"The independent analysis by RFi Group and The CIE clearly demonstrates the extent to which providing access to capital allows small businesses to grow and create jobs.
"The results are greater than we had ever imagined and give us an immense sense of pride in the impact of Prospa on jobs and the wealth of households, local communities and the Australian economy."
Moving forward the group recently appointed Gail Pemberton to the role of chairman along with Emma Robinson as chief marketing officer and Elise Ward as general manager for people and culture.
Co-founder and joint chief executive Beau Bertoli said the company was proud of their achievements and looked forward to building momentum.
"We also intend to launch our line of credit in Australia in the second-half as a convenient and flexible source of funds that puts small business owners in charge of their finances.
"We will also continue to build a better business loan that provides fixed-term finance for small businesses."
Eliot Hastie is a journalist on the wealth titles at Momentum Media.
Eliot joined the team in 2018 having previously written on Real Estate Business with Momentum Media as well.
Eliot graduated from the University of Westminster, UK with a Bachelor of Arts (Journalism).
You can email him on: This email address is being protected from spambots. You need JavaScript enabled to view it.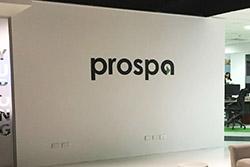 Written by Eliot Hastie