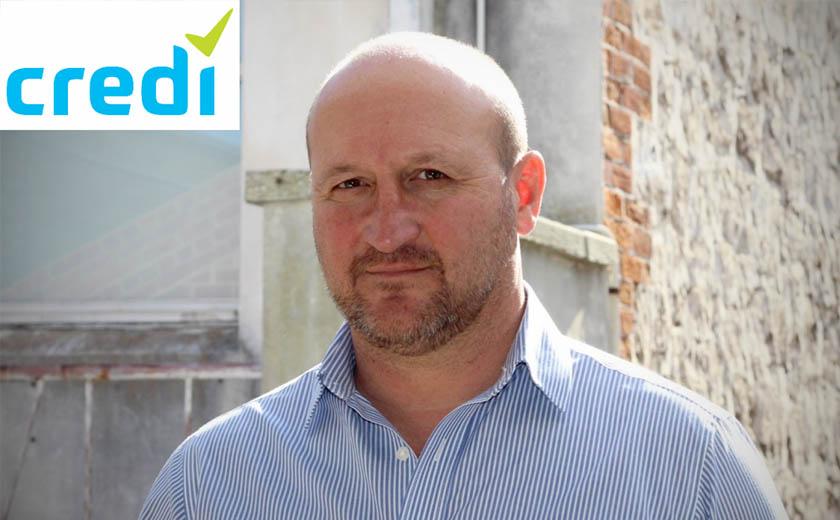 Lending | 08 April 2019 | Eliot Hastie <
Founded in 2017, Credi is a platform that manages lending between known parties, effectively seeking to revolutionise the bank of mum-and-dad concept.
The platform allows low-value loans between individuals, parents providing deposits, seed funding for startups and businesses lending to directors and more.
Lending between related parties is a billion-dollar industry globally; however, there has not been a formalised process to automate the repayments of these loans nor to formalise the terms.
Over a two-year period, Credi has managed loans of over $100 million from 5,200 users and is currently available in 26 countries.
Founder and chief-executive of Credi Tim Dean has announced his intention to raise up to $1.5 million with Equitise and says there is already significant interest.
"We have Credi users all over the globe eagerly awaiting to invest in Credi, which is a great endorsement from customers who use and love our platform. Feedback and forums tell us that they truly believe in the product and see it as the needed disruptor to the fintech space," he said.
Mr Dean said there was a spotlight on high cost credit and irresponsible lending, which gave Credi a competitive advantage in the market.
"Credi was created to make it easy to receive financial support from friends and family as an alternative to expensive, if available, other forms of credit such as bank loans, often with potentially financially crippling fees," he said.
Co-founder of Equitise Chris Gilbert said the disruptive nature of Credi made it a great startup to embrace equity crowdfunding.
As Credi is a platform formalising loans for everyday Australians, it makes complete sense the company would turn to everyday investors or ''the crowd'' to raise capital.
"For this reason, among others, Equitise has become a preferred method of generating funds for early stage ventures and growth companies," he said.
Eliot Hastie is a journalist on the wealth titles at Momentum Media.
Eliot joined the team in 2018 having previously written on Real Estate Business with Momentum Media as well.
Eliot graduated from the University of Westminster, UK with a Bachelor of Arts (Journalism).
You can email him on: This email address is being protected from spambots. You need JavaScript enabled to view it.
Written by Eliot Hastie