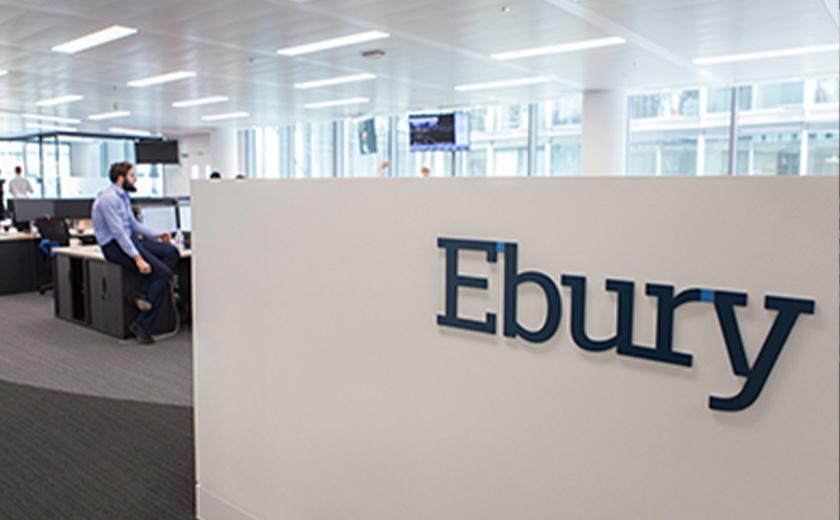 Lending | 01 July 2019 | Eliot Hastie <
Ebury, which has 22 offices globally and is the largest SME focused non-bank, has announced that it will start to compete head-on with the large banks by offering finance for unsecured payables and receivables with sizes of up to $5 million per client.
Australia managing director for Ebury Rick Roache said the company was targeting SMEs looking for capital to grow.
"We see a huge opportunity in supporting Australian SMEs, which research shows are experiencing a collective $80 billion funding gap. SMEs have faced great difficulty getting capital for their business, especially those with volatile revenue and cash flow," he said.
"It is not surprising then that more than 90 per cent of SMEs are considering alternative lenders who provide rapid credit approval, especially those like Ebury who do not require security for funds borrowed. The market is there for the taking."
Ebury was set to disrupt the banks, non-banks and neo-bank lenders who use outdated processes, said Mr Roache.
"Our clients require larger credit lines and have more complex needs. Most retail business lenders can't or won't meet these needs and are targeting business borrowers with smaller loan sizes, higher interest rates and longer terms," he said.
Ebury was competitive due to its features for trade finance, said Mr Roache, and gave clients an easy-to-use online platform, complete cost transparency and no additional fees.
With a valuation of more than $1 billion, Ebury is a fintech unicorn and has used that status to allow clients to collect, hedge and make payments all in one place due to its deliverable FX platform.
Aside from trade finance for buying and selling cycles, Ebury offers a variety of corporate banking services in more than 130 currencies and has its eyes set on an Asia expansion.
Eliot Hastie is a journalist on the wealth titles at Momentum Media.
Eliot joined the team in 2018 having previously written on Real Estate Business with Momentum Media as well.
Eliot graduated from the University of Westminster, UK with a Bachelor of Arts (Journalism).
You can email him on: This email address is being protected from spambots. You need JavaScript enabled to view it.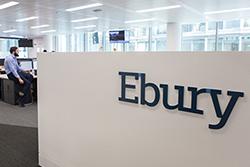 Written by Eliot Hastie