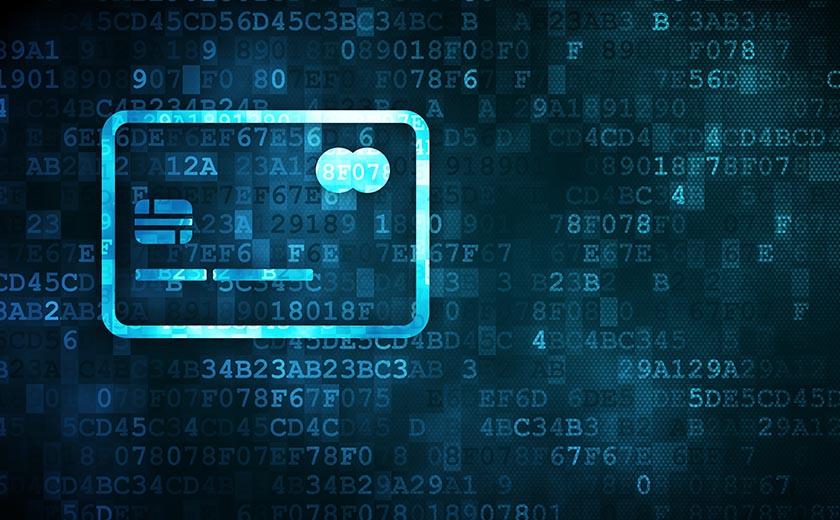 Lending | 08 July 2019 | Eliot Hastie <
Nimble entered the market offering high-interest short-term loans and since inception has been providing over 1.4 million small- to medium-sized loans to over 300,000 Australians.
Its data-driven approach to assessing loan affordability can help approve customers within 60 minutes, but it is now moving out of payday loans space.
Recently, there has been increased attention on payday loans due to the high interest they charge on short-term loans, and in fact, Labor in the run-up to the election announced a plan to help families avoid payday lenders.
Nimble's chief executive officer, Gavin Slater, said that the payday lending got a lot of criticism and that Nimble's policies resulted in fewer defaults and write-offs.
"While short-term lending has come under a lot of criticism for the high interest rates associated with the sector, the reality is that the need is real and we would like to offer more affordable rates by reducing our cost of capital. I would personally welcome engagement from government, banks and industry superannuation funds to support our efforts to lower our funding costs so we can pass that benefit onto our customers," he said.
Nimble may be hoping to beat the market to get out of payday lending, given that open banking will allow the majors to access more data and offer alternatives to the lenders like Nimble.
In fact, Nimble chairman Ben Edney hinted as such by stating the company had aspirations to become a full-service digital bank.
"Nimble now has aspirations to become a full-service and branchless digital bank with the planned new products representing the first step in this strategy. We are also in the process of completing due diligence around applying for a restricted banking licence," Mr Edney said.
Nimble is planning to offer its 60-minute guarantee loan access to customers interested in accessing between $5,000 and $25,000 through a new unsecured loan product.
Other products to be brought forward by Nimble are a revolving line of credit product for new customers and more competitive rates than its current ones.
"This situation provides us with a high degree of confidence that we can offer new products to this market segment at better rates than ever before and extend our expertise in credit risk assessment to other customer groups," Mr Slater said.
"While we transition from the payday lending market, we are building a strong suite of products which will eventually fill this void"
Eliot Hastie is a journalist on the wealth titles at Momentum Media.
Eliot joined the team in 2018 having previously written on Real Estate Business with Momentum Media as well.
Eliot graduated from the University of Westminster, UK with a Bachelor of Arts (Journalism).
You can email him on: This email address is being protected from spambots. You need JavaScript enabled to view it.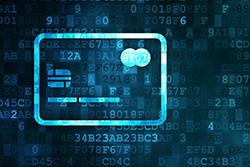 Written by Eliot Hastie