Lending | 25 July 2019 | Eliot Hastie <
The tech hub is set to be launched in Mandurah, a town hour south of Perth, and will fuse a team of technical experts together to drive innovation in financial software development.
Creating eight new technical and operational roles, the investment in Mandurah will grow the team to more than 30 people and adds to their existing contribution of $2 million in annual payroll to the region.
Fair Go Finance was founded in Mandurah a decade ago and chief executive Paul Walshe said the investment was not only in new technology but also to grow the local economy.
"Mandurah is rapidly becoming a centre for technical expertise and is attracting more and more experts who have the right skills and can support us in driving innovation in the fintech space," he said.
Mr Walshe said he wanted to grow the business and had an aim to make Mandurah the tech valley of Western Australia.
"We are committed to growing our business in Mandurah and have a vision for it to be the 'Silicon Valley' of Western Australia. Our aim is to have a specialised team of technical innovators providing our customers with fast and secure access to non-bank personal loans via the latest financial technology," he said.
City of Mandurah Mayor, Rhys Williams, gave his seal of approval and said Fair Go Finance was a price example of how to utilise local resources.
"The vision for the 21st century Mandurah is that we continue to grow as a place with a culture of pushing the limits and doing things differently, however, to do this we need a solid ecosystem wrapped around innovation," he said.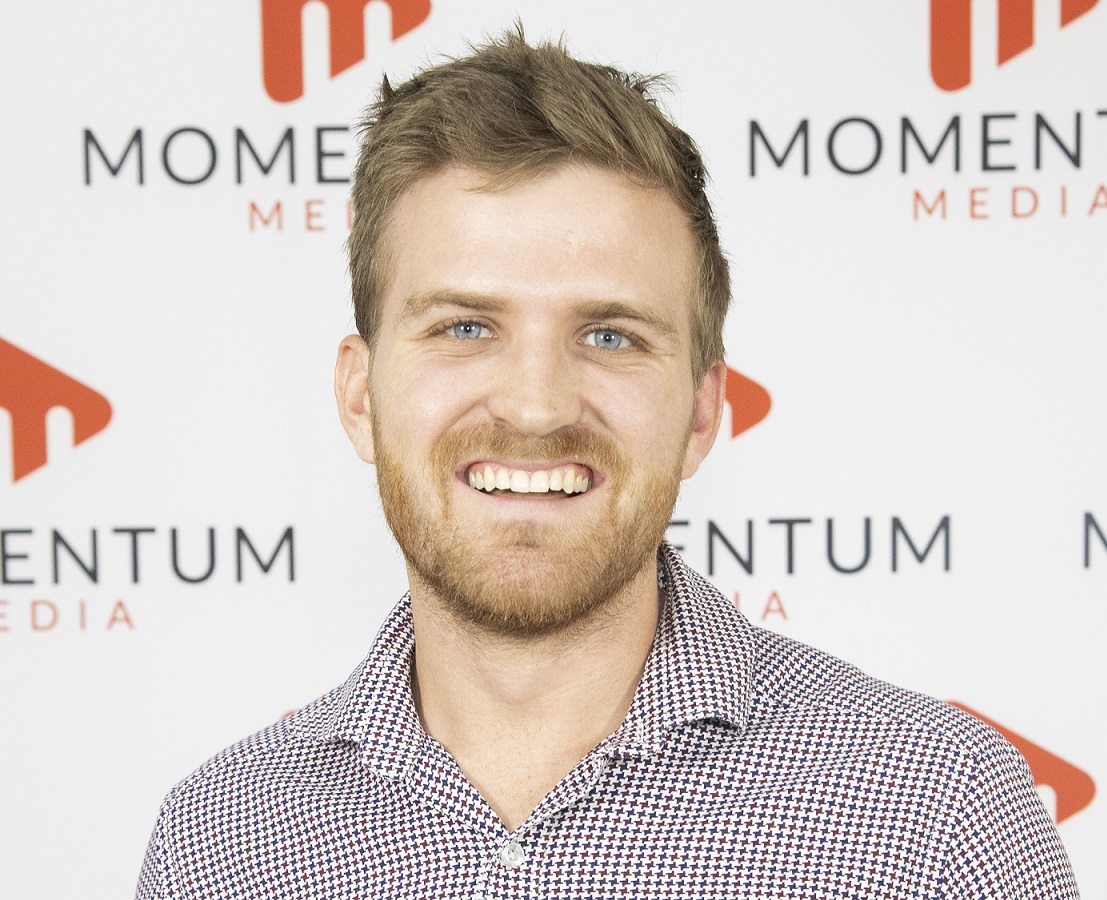 Eliot Hastie is a journalist on the wealth titles at Momentum Media.
Eliot joined the team in 2018 having previously written on Real Estate Business with Momentum Media as well.
Eliot graduated from the University of Westminster, UK with a Bachelor of Arts (Journalism).
You can email him on: This email address is being protected from spambots. You need JavaScript enabled to view it.
Written by Eliot Hastie