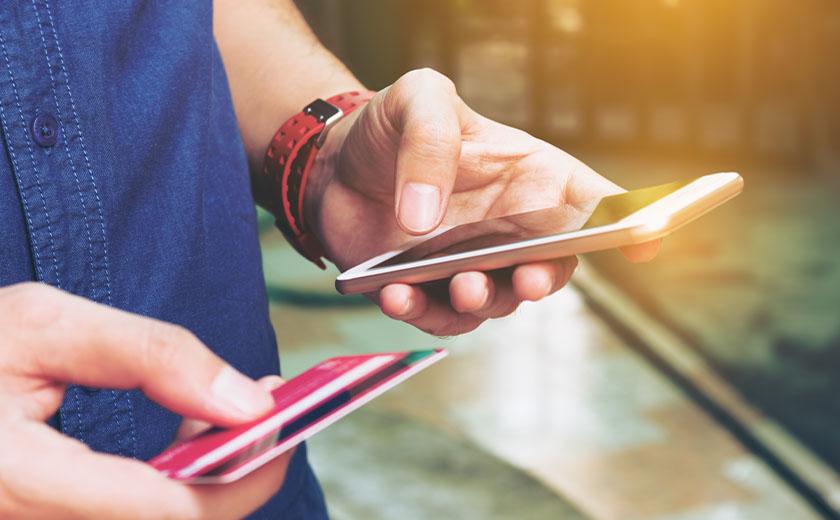 Lending | 30 September 2019 | James Mitchell <
In a research report published this week, Morningstar analyst Nathan Zaia said neobanks are unlikely to cause any disruption in the Australian banking industry, which remains dominated by CBA, Westpac, NAB and ANZ. 
"Volt, 86 400, Up, Xinja and Judo are just a few of the interestingly named banks gaining media attention as 'disruptors' in the Australian banking sector," Mr Zaia said. 
"It's easy to be lured by a new website, heavy marketing, new account discounts and a promise of offering something different. But history has shown it can be extremely difficult to build requited scale to run a profitable and sustainable bank."
The analyst said competition from non-bank and digital banks has had limited effect on the banking landscape to date. 
He said a number of neobanks, focused on digital offerings, are growing and while some are reporting large percentage growth rates in their loan books, they have made only a minor dent in market share.
Mr Zaia noted that digital-only banking is nothing new in Australia, pointing to ING Bank Australia, which has held a banking licence since 1994 and amassed a total loan book of $60 million and $47 million in deposits. Morningstar stated that without the balance sheet and technology to leverage tech spend, neobanks will struggle to be as disruptive as ING. 
"There are significant risks to the challenger banks and fintech start-ups that we think the market is underestimating," Mr Zaia said. 
"Chasing growth in lending often comes at the expense of credit quality, and in a downturn, spectacular growth can quickly give way to mounting bad debts," he said, pointing to numerous boom and bust examples in Australia.
CBA acquired Bankwest in 2008 after its UK parent at the time, HBOS, ran into financial trouble during the GFC. Mr Zaia said the bank incurred hefty impairments following a period of rapid expansion and took on high-risk loans that other lenders did not want. 
"Westpac's acquisition of RAMS Home Loans followed another notable industry failure," the analyst said. 
"In 2007 the RAMS Home Loans business model of lending to low-income earners using cheaply sourced debt in the US came unstuck when credit markets froze and it was unable to roll out $5 billion in commercial paper."
Mr Zaia added that prioritising low growth over credit quality has also caught out regional bank Suncorp, which required a capital raising after incurring large corporate and commercial property impairments.
Fintech Business contacted Volt, Xinja and 86 400. None of these banks wished to comment on Morningstar's analysis.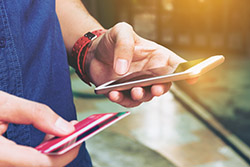 Written by

James Mitchell