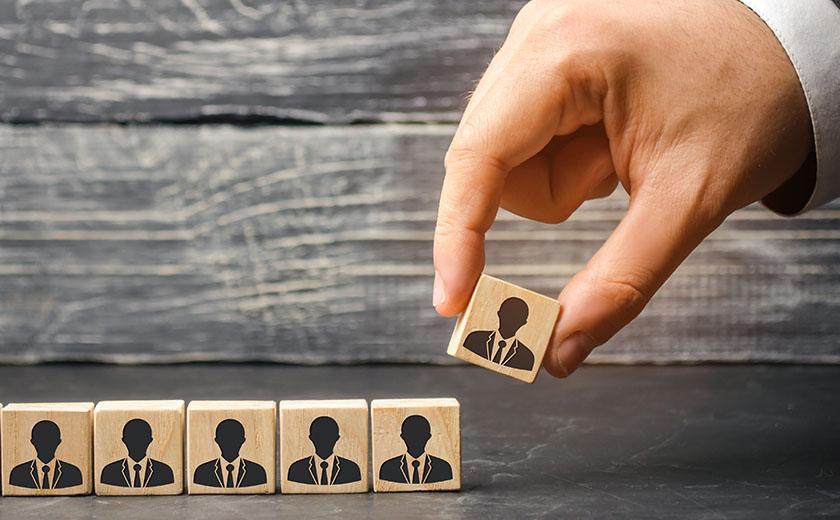 Lending | 14 October 2019 | Sarah Simpkins <
Bernard Sircelj has joined the firm as its new software engineering head, having most recently worked as chief technological officer at software provider Umbrella Solutions.
Moneytech said it has expanded its referral partner network and dedicated team of business development managers, having had eight new hires in the past 18 months.
Hugh Evans, managing director, Moneytech commented the new appointments reflect the company's growth.
"We will continue to invest in and add to our capabilities to tackle a broader range of client needs," Mr Evans said.
"We are delighted to welcome Bernard to the Moneytech team and believe his strategic and technical skill set will be a real asset as we further refine and enhance our digital capabilities."
Moneytech grew its finance book by 75 per cent in financial year 2019.
It reported since its launch in 2003, it has delivered $3.3 billion in finance to Australian businesses.
The company targets mid-market firms with revenue between $5 million to $200 million. Some clients include sports clothing firm BLK and menswear retailer Peter Jackson.
"Where many providers are preoccupied with targeting the 'S' in SME, we focus on mid-market clients and tailor our services to their specific needs," Mr Evans said.
"Our ability to combine finance and foreign exchange services has seen strong interest among import and export firms in particular."
Teaming up with Monoova for payments
Moneytech has also recently partnered with end-to-end payments provider Monoova to complement its range of services with payments technology.
Monoova is the latest non-bank to be connected to the New Payments Platform, adding the capability to its automated payment service.
The company is now able to add real-time account payables and receivables functionality to its enterprise-level payments solution.
"Through our partnership with specialist payments solutions provider Monoova, we are able to offer a powerful combination of finance, foreign exchange and payments using state-of-the-art technology," Mr Evans said.
"As businesses grapple with changing industry dynamics and ongoing cash flow concerns, Moneytech remains committed to growth and continued innovation so that we can help more Australian businesses replace financial stress with financial opportunity."
Commenting on the NPP rollout, head of Monoova, Christian Westerlind Wigstrom said that by fully automating how funds are received and managed, businesses can focus more time on servicing customers.
"The NPP holds the key to great customer experiences by making payments happen successfully and invisibly," Mr Wigstrom said.
Sarah Simpkins is a journalist at Momentum Media, reporting primarily on banking, financial services and wealth. 

Prior to joining the team in 2018, Sarah worked in trade media and produced stories for a current affairs program on community radio. 

Sarah has a dual bachelor's degree in science and journalism from the University of Queensland.

You can contact her on This email address is being protected from spambots. You need JavaScript enabled to view it..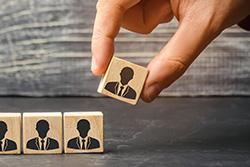 Written by Sarah Simpkins