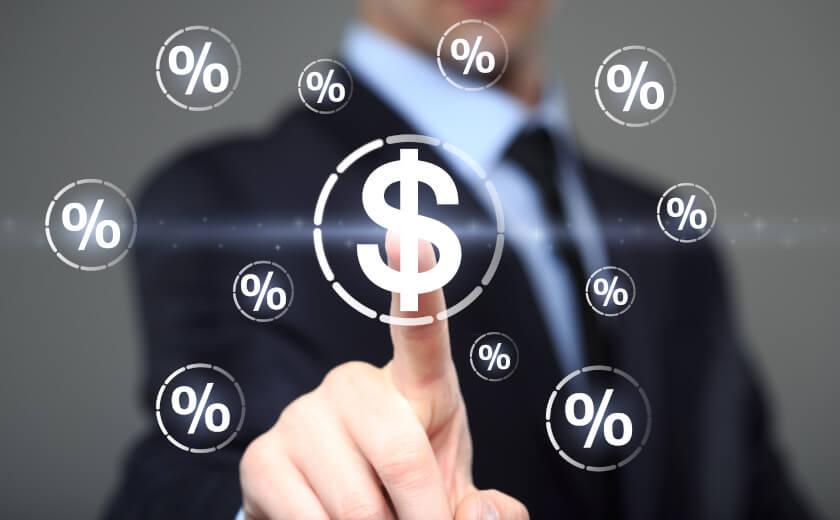 Lending | 11 November 2019 | Sarah Simpkins <
Lend co-founder and chief executive Bill Baker said the new platform is designed to instantly find the most suitable lender for clients, saving brokers from spending hours per client, working with multiple lenders to find the best loans.
Lend has estimated it will finance brokers up to four hours per client, through features such as a single application facility, instant analysis of loan applications and best lender matching technology.
With the new platform, the software provider has also rolled out LendScore, a tool offered through its platform which gives brokers a score on the likelihood of their client's loan being approved through a lender.
After brokers upload their clients' bank statements into LendScore, the tool is said to instantly calculate a score out of 100 using predictive modelling techniques.
Lend has said a score of more than 65 is usually an indication that a business has strong chance of being approved.
"The Lend.com.au technology will instantly provide the finance broker with the most suitable lender for their client's business based on its business profile," Mr Baker said.
"Our new Lend.com.au platform will also allow brokers to spend more time doing what they do best – servicing their client's needs – while promising to unlock business potential and profitability."
Baker said analysis by his company indicated the alternative lending industry is on the verge of dramatic market consolidation.
"Technology is changing the SME lending industry and the stars are now perfectly aligned for a major shake-up in the industry," Mr Baker said.
"The industry is on the verge of a seismic, tech-driven shift. Our vision is to capitalise on this trend and be the go-to platform for every finance broker in Australia."
Lend has estimated there are currently more than 40 lenders servicing 2.1 million SMEs across Australia.
The provider has also calculated that 30 per cent of the platform's monthly volume is now attributed to broker partners.
Mr Baker said the company will continue to undertake research on small business loans in the marketplace and onboarding new lenders.
"Throughout the development of the platform, we regularly consulted with brokers for their insights and feedback," Mr Baker said.
"For instance, one of the key requirements from brokers, which has been built into the platform, was their desire to retain control over their client relationships. SME communications include the broker's logo and brokers can control the lender options provided to their customers."
Sarah Simpkins is a journalist at Momentum Media, reporting primarily on banking, financial services and wealth. 

Prior to joining the team in 2018, Sarah worked in trade media and produced stories for a current affairs program on community radio. 

Sarah has a dual bachelor's degree in science and journalism from the University of Queensland.

You can contact her on This email address is being protected from spambots. You need JavaScript enabled to view it..
Written by Sarah Simpkins