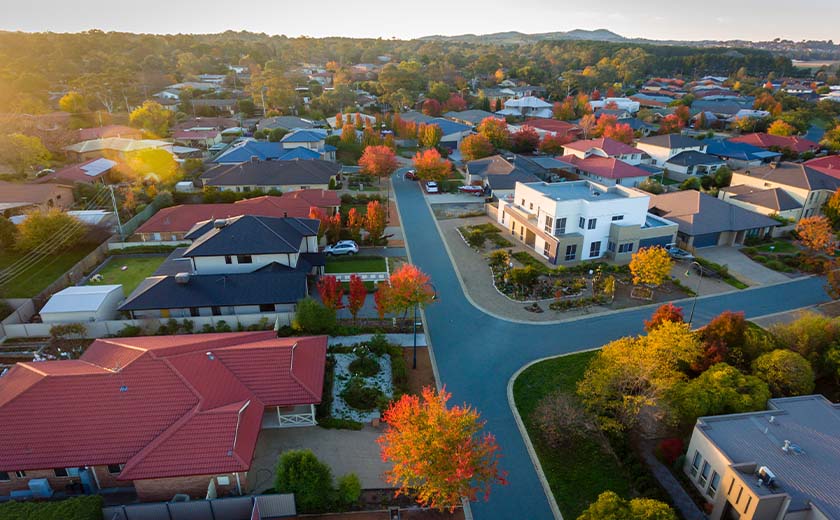 Lending | 13 December 2019 | Sarah Simpkins <
The investment included a debt and equity component to continue the development of its online mortgage marketplace, connecting a growing market of borrowers seeking loans and invest in the short-term first mortgage market.
The platform has also added EVP investment director Daniel Szekely to its board of directors following the investment.
Ms Szekely added: "In the same way Prospa and Moula have brought efficiency and trust to small business loans, Funding.com.au is now bringing that experience to non-bank secured loans."
"With historically low-interest rates and banking regulations making it more difficult to obtain credit, we are simultaneously providing investors with access to secure, first mortgage loans, and borrowers with access to capital in a trusted environment. We believe Funding.com.au is well placed to become a key player in Australia's $1.8 trillion mortgage market."
The marketplace was founded in 2015 by mortgage lawyer, Jack O'Reilly.
He commented for investors, the platform provides "direct access to short- and medium-term mortgage returns, a rewarding asset class that has traditionally been guarded by the banks and sophisticated investors."
"Using our platform, anyone can 'be the bank' and invest with an opening balance of $5,000," Funding.com.au founder and chief executive Mr O'Reilly said.
"We are innovating in a space that is desperate for change. Our platform is the first non-bank lender locally to introduce a true peer-to-peer platform for retail investors in Australia and to be fully licensed for consumer credit.
"Unlike many other prominent Australian peer-to-peer lenders offering unsecured investments, our investments are backed by first mortgages over Australian real estate."
Sarah Simpkins is a journalist at Momentum Media, reporting primarily on banking, financial services and wealth. 

Prior to joining the team in 2018, Sarah worked in trade media and produced stories for a current affairs program on community radio. 

Sarah has a dual bachelor's degree in science and journalism from the University of Queensland.

You can contact her on This email address is being protected from spambots. You need JavaScript enabled to view it..
Written by Sarah Simpkins