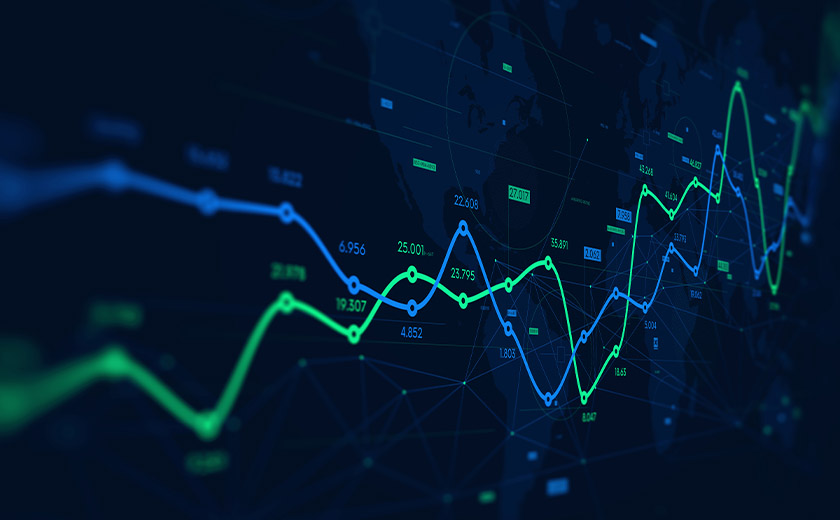 Lending | 10 February 2020 | Lachlan Maddock <
The fintech lending space will be worth $312.6 billion transaction value in 2020, growing 17 per cent year-on-year. It will hit $390.5 billion by 2023.
Much of that success has been driven by uptake in emerging markets, where many people rely on digital platforms for their financial needs.
"Around 1.7 billion people from all over the world still don't have access to the bank account, according to the World Bank, with many living in developing countries such as India, Mexico, and Bangladesh," Learn Bonds wrote in a report.
"The lack of traditional banking products in these countries also brings enormous problems for businesses. India, for example, has nearly 50 million small and medium-sized companies that have no access to formal credit, according to a World Bank survey."
China is the largest alternative lending market globally, with a 90 per cent market share and a $265.7 billion transaction value expected in 2020 despite a crackdown by regulators on lending platforms and loans.
"Chinese companies typically operate an online-to-offline model," the Learn Bonds report reads.
"This means investors are found online, but borrowers are served offline through partnerships with the non-bank financial institutions or their agents. In the US and across Europe, alternative lending is almost entirely based on an online model."
Business peer-to-peer lending is the most significant part of the fintech lending market, with a 70 per cent market share expected to be worth $219.1 billion in 2020.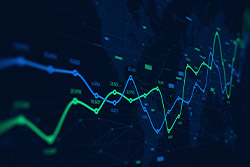 Written by

Lachlan Maddock