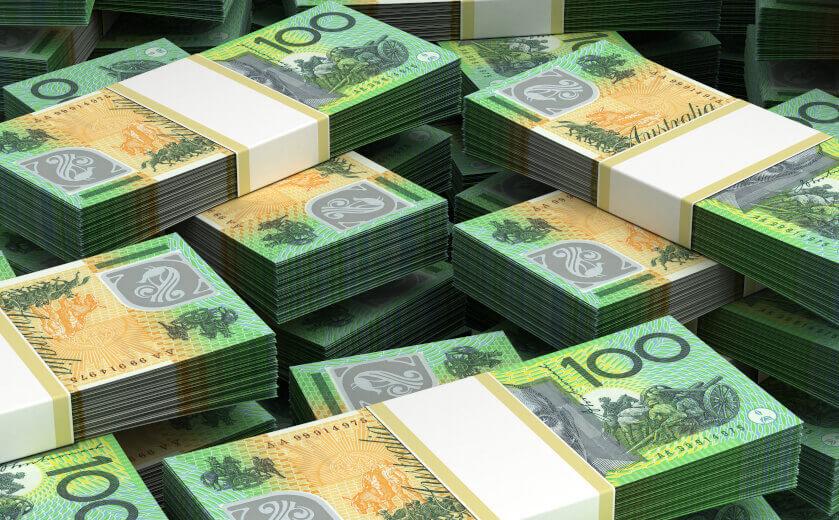 Lending | 17 February 2020 | Lachlan Maddock <
The warehouse facility, arranged by NAB, is scalable to $200 million and will help SocietyOne provide consumer customers with a better deal on their finances, according to CEO Mark Jones.
"The one thing that has remained consistent for SocietyOne – even as funding sources, products, and distribution channels have evolved – is our commitment to providing simpler, faster, and more affordable loans and investment options for our customers, who overwhelmingly report back on enjoying a great experience," Mr Jones said.
"The facility shores up SocietyOne's ability to grow in 2020, and [continues] to provide a great experience and better value for our customers now, and for many years to follow."
SocietyOne has also just completed a $15 million dollar equity raise and are considering options such as an IPO later this year, according to a spokesperson.
SocietyOne provides unsecured personal loans to consumers of between $5000 and $50,000 over terms of two to five years, and has provided loans to over 40,000 customers since it commenced business in August 2012.
"As a result of this unwavering commitment to act and grow in line with the best interests of our customers, we have now reached a size and scale at which diversity of funding is crucial to meet the growing demand for our loans every month – especially given in 2019, originations were more than 50 per cent higher than the previous year and we have recently surpassed $800 million in originations, with a raft of record months in 2019," said Mr Jones.
SocietyOne's loan book now exceeds $300 million as it heads towards $1 billion cumulative lending.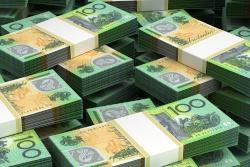 Written by

Lachlan Maddock