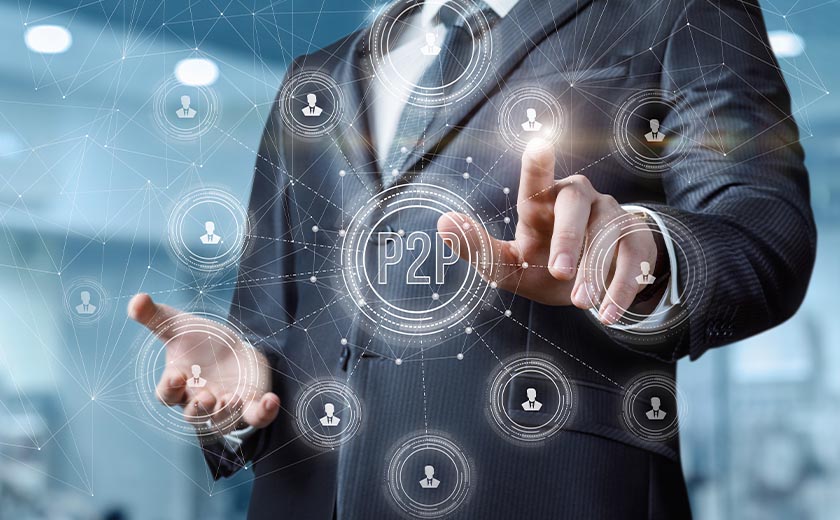 Lending | 17 February 2020 | Lachlan Maddock <
The number of loans in the consumer P2P lending market is forecast to hit 31 million this year, growing by 10.5 per cent year-on-year to 36.6 million worldwide by 2023, according to Learn Bonds.
People primarily use P2P to lending to refinance existing debt at a lower rate, as well as cover large expenses such as medical bills, home repairs, and student debts.
The average size of P2P loans also hit a peak in 2019, reaching $3,077. But Learn Bonds predicts that that loans will slide to $2,743 by 2023 due to changes in the Chinese market.
China has the most significant share of the global P2P lending market, with loans set to hit $64 billion this year. However, China is also facing a P2P lending crisis. Government regulation has seen the shuttering of 26 P2P platforms in Shanxi province alone, while the remaining 15 left standing have been told to exit the market by June.
The US has a $24.7 billion market, while the UK trails in third with $1.8 billion.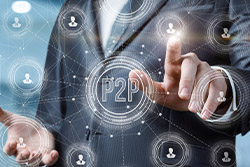 Written by

Lachlan Maddock