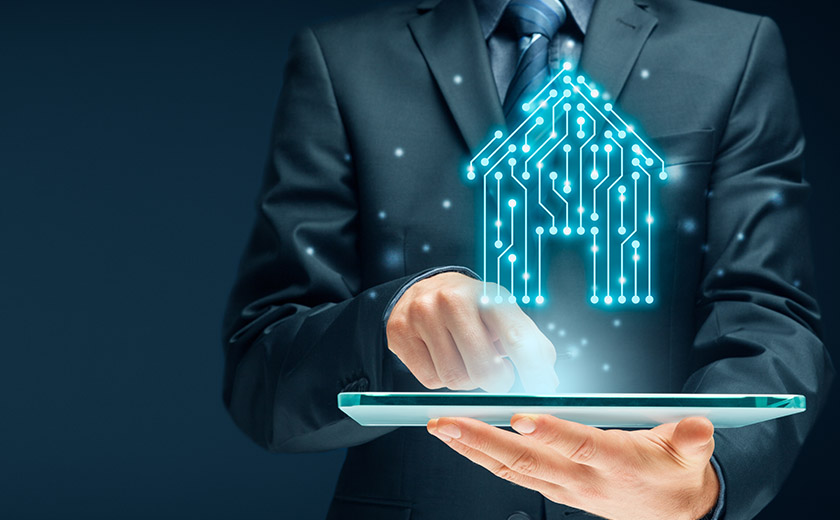 Lending | 23 March 2020 | Charbel Kadib <
Australian fintech Omni-Financial has officially commenced the first phase of its home-lending strategy, launching mortgage products funded by industry superfund-owned lender ME Bank.
The offerings will be processed via Omni-Financial's online platform, designed to reduce turnaround times for borrowers by removing "outdated paper forms and the need to supply duplicated information".
Omni-Financial told Mortgage Business that it would be working with ME Bank as an aggregator to distribute the products via Omni's online platform, which would be supported by its own customer service personnel.
The fintech, which will predominately service the first home buyer segment, said it would be offering a cashback incentive of 0.35 per cent off the total loan amount for the first 50 borrowers.
In line with ME Bank's pricing, fixed rate home loans offered via Omni-Financial's platform will start from 2.88 per cent (3.46 per cent comparison rate), while variable rate home loans will start from 3.04 per cent (3.48 per cent comparison rate).
Following the announcement, Omni's chief executive officer and founder, Peter Jones, said he is pleased that the "human-centered design" of the fintech's platform would now be available to the public.
"Feedback from first home buyers told us they want to get a home loan where both the process and the product are easy to understand," Mr Jones said.
"We have spent a lot of time refining the process to enable an online home loan application that is easy, will deliver results in less time, and for launch we're also grateful to be working with the credible ME Bank to provide their product capability."
Mr Jones also sought to assure borrowers of the safety and security of the personal information they lodge via the online application process.
"Customers can also be guaranteed their personal data is safe, as our system is built on a leading platform and security and reliability is our guarantee," Mr Jones added.
Omni-Financial is currently developing its own home loan products, which it plans to roll out in the latter part of 2020. In the meantime, its processing platform will be made available to both lenders and third-party businesses.
Mr Jones concluded: "We believe everyone should have access to a home loan product with lots of helpful features and without any extra cost.
"Applying for a home loan has just become easier and less stressful, and we can do better for our customers by delivering more flexible products and reducing the stress in their daily lives."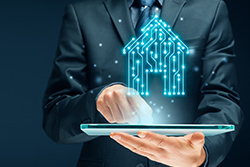 Written by

Charbel Kadib