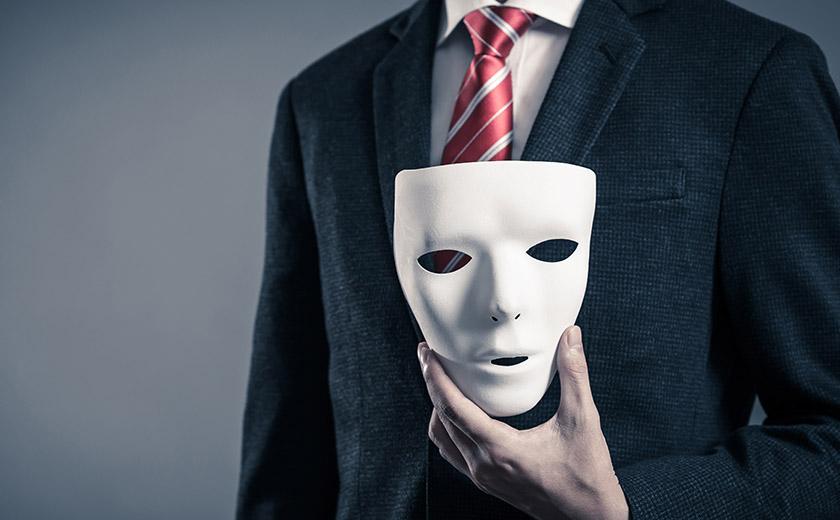 Lending | 20 April 2020 | Malavika Santhebennur <
The industry is being urged to be more vigilant of financial scams as brokerages transition to online and reduced face-to-face consultations in the wake of the coronavirus pandemic.
The Australian Competition and Consumer Commission's (ACCC) Scamwatch has issued a warning that scammers are adapting to capitalise on the public's fears around coronavirus and selling products claiming to prevent or cure the disease.
Since 1 January this year, Scamwatch has received 94 reports of scams about coronavirus, and warned these figures are beginning to grow.
Scamwatch has also received multiple reports of phishing scams sent via e-mail or text message that purport to be providing official information on coronavirus but are attempts to obtain personal data.
Brokers are now being warned to be alert to scam emails claiming to be from regulators, lenders or government departments.
ACCC deputy chair Delia Rickard recently said scammers were also impersonating official organisations such as the World Health Organisation and the Department of Health or legitimate businesses such as telecommunications companies and travel agents.
"Understandably, people want information on the pandemic, but they should be wary of emails or text messages claiming to be from experts," she said.
"We've had a wide variety of scams reported to us, including fake online stores selling products claiming to be a vaccine or cure for coronavirus, and stores selling products such as face masks and not providing the goods."
Commenting on the spike in financial scams relating to the coronavirus, MyState Bank general manager, banking, Tony MacRae said brokers need to be particularly vigilant in the current climate, as criminals are seeking to exploit the increasing levels of fears and anxiety.
"We know brokers are overloaded with information from different sources during this time, including lenders and industry associations, which could make it difficult to determine what is legitimate and what is a potential scam," Mr MacRae said.
"Brokers are also increasingly using internet videoconferencing platforms to communicate with customers in this age of social distancing. However, these aren't always a perfect and secure communication mechanism, with instance of online trolls hacking in to private meetings."
Mr MacRae added that precautions that brokers can take to protect their businesses and clients from coronavirus-related scams include:
Beware of online requests or unsolicited phone calls requesting personal or financial details. Government departments or other legitimate businesses will not ask for this sort of information through these channels;
If you have received unsolicited contact and are unsure, look up the number of the organisation on their website and call to validate. Don't use the number provided in the message;
Inspect all email addresses and links by hovering the mouse over links to see where it leads. If it looks suspicious, do not click on it or provide any personal information;
Check the spelling, punctuation and grammatical errors;
If the email begins with generic greetings such as "dear sir/madam", it is most likely a phishing email and should be deleted; and
Report any suspicious behaviour to the relevant authorities including the ACCC and the Australian Securities and Investment Commission.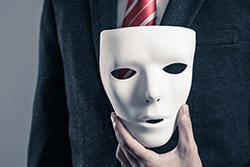 Written by

Malavika Santhebennur