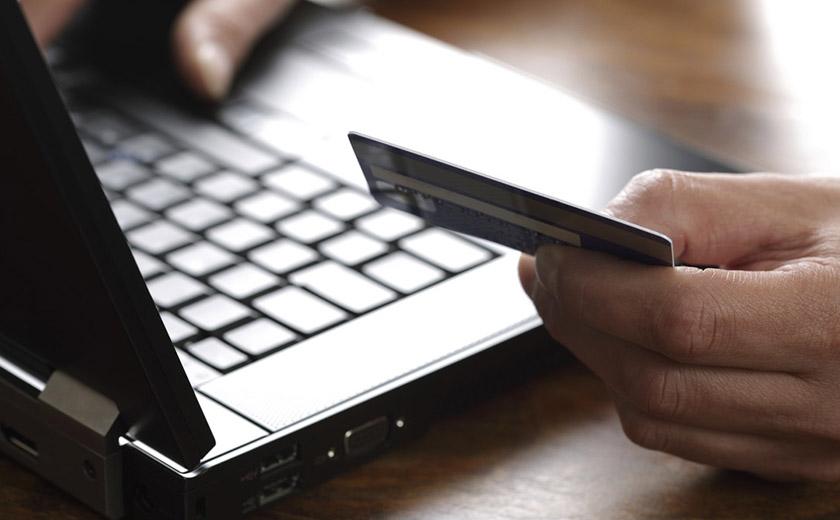 Lending | 27 April 2020 | Annie Kane <
Following on from its confirmation as one of the non-bank lenders to take part in the federal government's Coronavirus SME Guarantee Scheme, Lumi has launched a line of credit product to support the changing cash flow needs of its borrowers.
While the lender had been reportedly working on a line of credit before now, the COVID-19 crisis had "accelerated" its developments.
The new product will be available to business borrowers utilising the SME Guarantee Scheme (as an unsecured product with a term of three years up to $200,000, and with the option to take a six-month repayment holidays), as well as to business borrowers more generally.
Yanir Yakutiel, CEO and founder of Lumi, commented: "During this period of unpredictability and change, we knew we needed to do more to support our customers.
"Using the new product, a customer who wants flexibility with payment terms or tenor, or is looking for a more bespoke amortisation profile to match their cash flows, wouldn't typically be approved with a more traditional term loan. However, the new line of credit option changes that, thus keeping them in business during these challenging times. Managing cash flow is the number one challenge facing SMEs.
"We're hoping that, in addition to the government guarantee scheme, we will be able to give small businesses more peace of mind during a difficult period through a flexible offering," he said.
Mr Yakutiel told Mortgage Business that he thought it was a "very strong quality mark for the government to have selected [Lumi] for the program," noting that he believed Treasury would have been "very conscious of working with reputed lenders", such as those that are signatories of AFIA's voluntary Code of Lending Practice for fintechs.
The Lumi CEO said he believed the selection was also "testament to the team here and [the lender's] underwriting" and would put Lumi in a position to "keep supporting existing and new customers, even given the vast amount of economic uncertainty that's prevailing now".
"It is something that will allow us to continue on a growth trajectory as we come out of this [health] crisis," he added.
"Small business needs a lifeline, and that's what this initiative represents. Finance should never be the star of the show. It's the small businesses that turn capital into tangible goods and services, our customers, that keep Australia going.
"During this challenging time, Australian small businesses need all the help they can get – Lumi will be able to contribute to this through our data and technology capabilities that delivers finance quickly and effectively that the big banks don't have access to," he said.
Mr Yakutiel concluded: "That said, if there was ever a moment for fintechs to prove the value they bring to the market, this is it. It is unlikely we will ever see such a need for such a large amount of capital needing to be delivered so quickly nationwide again for many years to come. We are built for this purpose, and looking forward to helping even more small businesses through the Coronavirus SME Guarantee Scheme, working hand in hand with other alternative lenders to find solutions for the Australian economy," said Mr Yakutiel.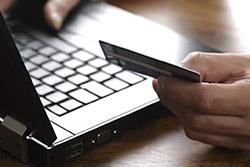 Written by

Annie Kane