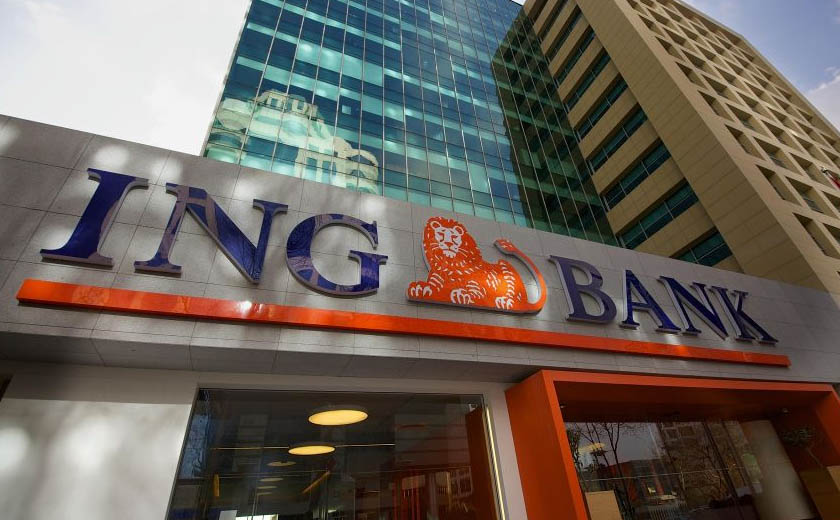 Lending | 25 May 2020 | Hannah Dowling <
ING has announced that all home loan applications submitted via ApplyOnline will now be accepted with electronic signatures acquired through the use of legitimate e-signature platforms, such as DocuSign.
The new policy is applicable to new lending for both new and existing ING home loan customers, and is effective immediately.
The forms to which the new policy will apply includes:
loan application forms
residential loan variation request forms
identification forms
fixed rate lock in request forms
delivery of loan documents forms
The addition of electronic signatures has been introduced to further simplify the application process amid the COVID-19 pandemic and resulting social distancing requirements.
It joins other ventures by ING to digitise the home loan application process, such as the recent announcement allowing brokers to verify the identity of home loan applications via digital video technology.
Last month, ING announced that it had introduced provisions for brokers to use video technology to verify the identity of customers in cases when "a face-to-face interview between broker and client is not possible".
Brokers are required to follow the following steps in using video technology to conduct customer identification:
Broker to request and receive copies of an applicant's acceptable identification documents.
Broker arranges for a video meeting with applicant(s) to be identified.
Applicant displays the original identification documents on the screen camera.
The broker can then validate that the documents in the video are the same documents as the copies provided to the broker, that the likeness of the applicant is identical, and that the documents appear to be valid and accurate.
A new identification form will need to be included with the application.
However, ING said that it reserves the right to request face-to-face verification of ID where there is any uncertainty as to an applicant's identification.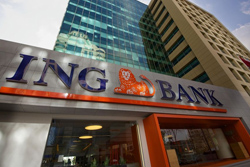 Written by

Hannah Dowling