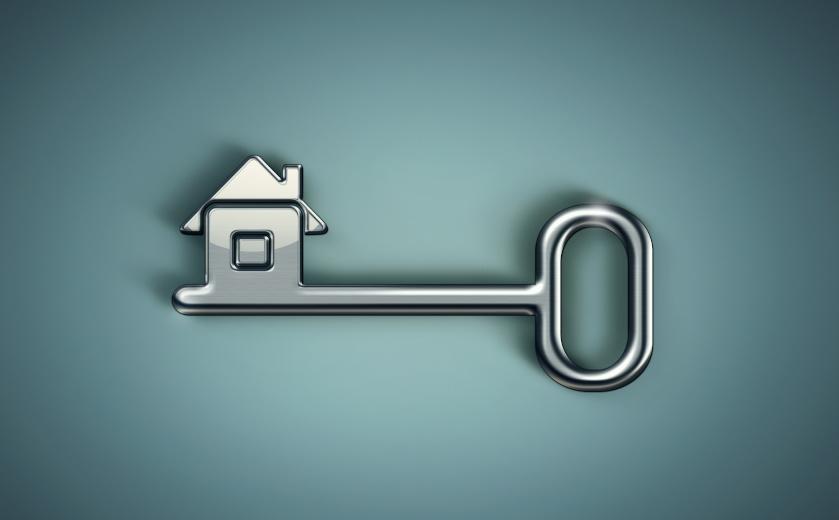 Lending | 06 July 2020 | Reporter <
Last week, the open banking regime officially commenced with the launch of the consumer data right (CDR), which enables consumers to securely direct their banking data to access bespoke financial products and services.
The CDR is currently limited to the sharing of data for deposit and transaction accounts, and credit and debit cards, with the sharing of data relating to home loans, personal loans and joint accounts commencing from 1 November 2020.
At this stage, the new regime is only open to major bank customers, with smaller authorised deposit-taking institutions (ADIs) to opt in over the next 12 months.
However, several non-major lenders have already begun releasing product reference data to open banking developers.
Customer-owned lender Regional Australia Bank (RAB) has approved the first loan under the new regime, facilitated by NAB-backed fintech Basiq.
Basiq, a financial data and analytics provider, helped the lender process approximately 3,505 transactions, which the borrower authorised using the CDR.
According to RAB, the data was collected in 21 seconds, auto filled into spending categories using the Basiq platform, and then surfaced within the application form in under two minutes.
The application was then approved by RAB's credit team a few hours later and electronically accepted by the applicant on the following morning.
The RAB said it would carefully monitor the rollout of similar approvals over the coming weeks before extending the capability to other types of lending, including the provision of home loans.
Written by

Reporter