Lending | 06 July 2020 | Sarah Simpkins <
Effi launched in Australia last week, with its automated solution having a desktop and mobile app.
The platform allows users to create their own branded client portal, with access to custom reports and a tailored dashboard with individual insights.
It is available on an invite-only basis for the next few months.
Founder and chief executive Mandeep Sodhi said his fintech has aimed to innovate beyond a CRM or lead management tool that mortgage brokers have traditionally used.
"For decades we have seen the revolutionary power of disruptive technologies across multiple industries – from retail with the rise of Amazon, to real estate with the emergence of proptechs and now a compelling, elegant new solution with the launch of Effi that is going to take the mortgage broking world by storm," Mr Sodhi said.
He added that while mortgage brokers have remained the most preferred channel to attain a home loan in Australia, the absence of a single unified platform for managing client opportunities speaks to why the model for broking needs to change.
"We believe the broker channel should rise to servicing 70 per cent of all new residential mortgages by the end of next year," Mr Sodhi said.
"That would allow it to fulfil its full potential as the new channel of choice when it comes to residential mortgages. Historically, brokers have been quite good when it comes to sales but are struggling when it comes to identifying new leads."
The platform has also aimed to assist brokers to act in clients' best interests while keeping up with regulatory obligations.
"Our goal is to ultimately cut brokers' administration and processing times in half so they can double their settlements with ease," Mr Sodhi said.
"We are automating all the time-consuming administrative tasks for brokers – such as unlimited bank statement collection, unlimited document collection for loan applications, customer data collection and powerful email automation – by having it all integrated into one easy-to-use platform for a mixed monthly cost."
He added the fintech has an array of partnerships to help brokers grow their revenue and brand with new features to be rolled out in the coming months.
Mr Sodhi partnered with Sydney technology company iTelaSoft to launch Effi.
Indaka Raigama, iTelaSoft CEO, said his firm realised that "mortgage brokers have been unfairly disadvantaged with a lack of access to the latest advancements in technology".
"With our experience in building end-to-end scalable solutions that also leverage the best in machine learning and artificial intelligence, we are delighted to be engaged by Effi as their key technology partner in helping brokers to focus more on their customers," Mr Raigama said.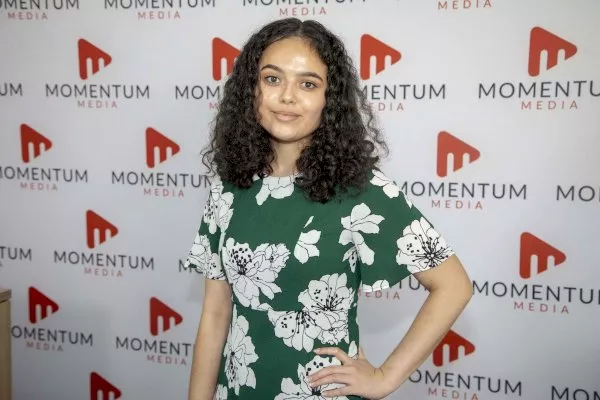 Sarah Simpkins is a journalist at Momentum Media, reporting primarily on banking, financial services and wealth. 

Prior to joining the team in 2018, Sarah worked in trade media and produced stories for a current affairs program on community radio. 

Sarah has a dual bachelor's degree in science and journalism from the University of Queensland.

You can contact her on This email address is being protected from spambots. You need JavaScript enabled to view it..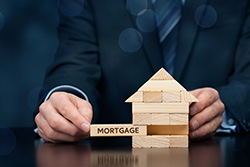 Written by Sarah Simpkins