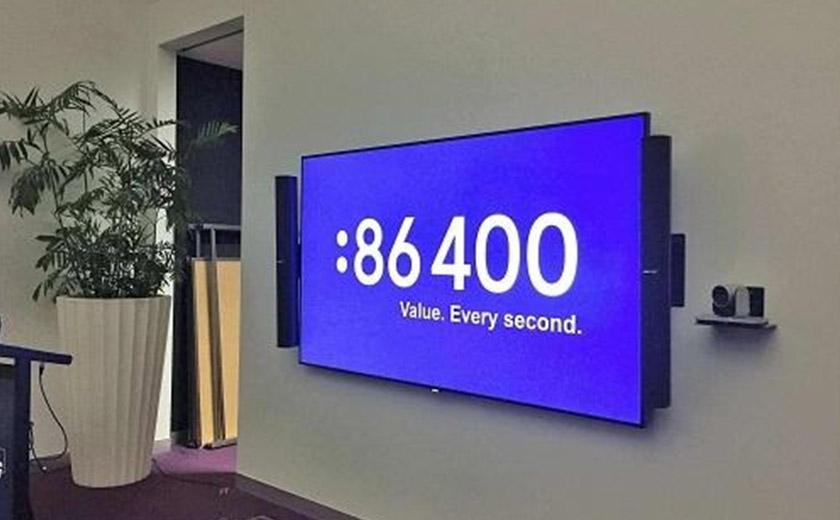 Lending | 13 July 2020 | Sarah Simpkins <
Twelve months on from obtaining its license, 86 400 has mapped its next steps.
The neobank is set to launch a Series B capital raise with Morgan Stanley, stating it has had "strong early interest" from Australian and international institutional investors.
The raise is set to come after 86 400 closed its Series A round in April, where it raised $34.5 million and took its total capital raised to $90 million.
By the end of July, it has said it will have delivered all of its everyday banking features, with the next stage to see 86 400 expand into giving customers insights into spending and savings patterns alongside other new segments.
Robert Bell, chief executive of 86 400 said the bank is set to introduce bills prediction and energy switch features, with the goal being to build a "smarter approach to banking".
The neobank also has indicated it intends to grow its mortgage business, with a new partner to "supercharge progress" towards a $2 billion target by the end of next year.
"With so much economic uncertainty at the moment, it's more important than ever Australians feel on top of their finances," Mr Bell said.
"Our next phase of growth is going to do just that – deliver the features they wouldn't expect from a traditional bank, which will help customers budget better, spend wiser and save more."
Since March, 86 400 has expanded its team, adding 10 full-time members to grow its product and feature development. The company has grown its team by more than a quarter since receiving its licence, up to 109 staff in July.
The bank has placed targets of 500,000 accounts by the end of this financial year after reaching more than 225,000 accounts on its platform.
To date, 86 400 has recorded more than $300 million in customer deposits and more than $1 billion in transactions, with 650,000 transactions and balance updates each day.
The bank also has $40 million in loans settled and awaiting settlement.
Since COVID-19 kicked off it has also launched five new feature updates: push notifications, integration with Zip Pay and Zip Money, interest rate tile, total savings graph update and PayID.
The bank is also looking to customers to seek input for its product development. 86 400 stated it has received more than 10,000 pieces of customer feedback – including email suggestions, votes on its public roadmap and Net Promoter Score survey responses.
Sarah Simpkins is a journalist at Momentum Media, reporting primarily on banking, financial services and wealth. 

Prior to joining the team in 2018, Sarah worked in trade media and produced stories for a current affairs program on community radio. 

Sarah has a dual bachelor's degree in science and journalism from the University of Queensland.

You can contact her on This email address is being protected from spambots. You need JavaScript enabled to view it..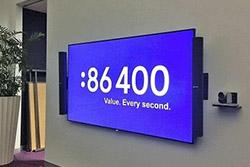 Written by Sarah Simpkins