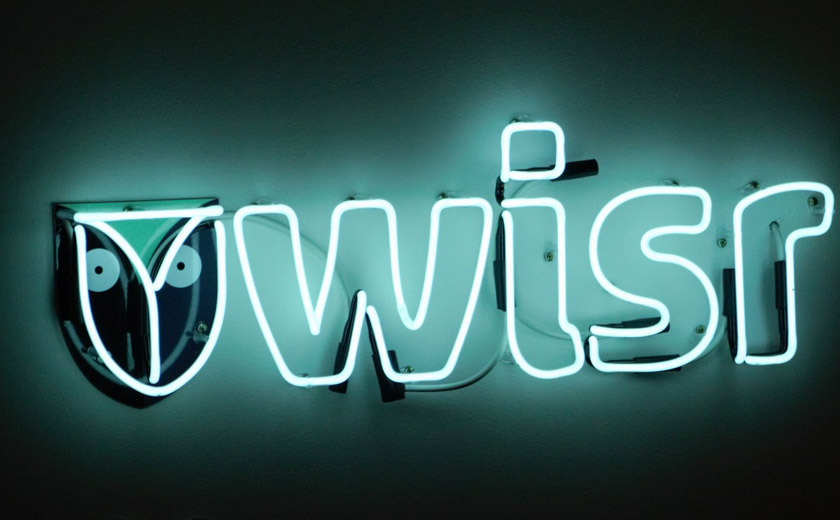 Lending | 03 August 2020 | Reporter <
Consumer finance lender Wisr has published its results for the fourth quarter of the 2020 financial year (4Q20), reporting an operating revenue of $2.9 million, up 17 per cent from the previous corresponding period.
Wisr's revenue performance was underpinned by a surge in new loan originations, up 92 per cent, from $21.9 million in the previous corresponding period to $42.2 million.
The fintech's origination growth helped spur a 19.7 per cent increase in its loan book, from $141.5 million to $169.4 million.
Wisr CEO Anthony Nantes said he was particularly pleased with the fintech's lending performance, given its recent crackdown on serviceability off the back of COVID-induced credit quality concerns.
"Despite maintaining a significantly tighter credit policy in response to COVID-19, as well as taking a prudent approach to loan origination, Wisr has achieved significant loan origination growth and revenue uplift for the quarter," he said.
"It's a strong validation of our fintech business model, proprietary technology and high-performance culture that we can continue to grow and responsibly lend to our customers to help them consolidate, refinance, purchase and fulfil their needs through the Wisr Ecosystem in these uncertain times."
COVID response
Wisr reported that as of 30 June 2020, 6.4 per cent ($10.8 million) of loans in its portfolio are on COVID-related repayment arrangements.
However, the fintech revealed that approximately 75 per cent of borrowers receiving relief assistance have either caught up or resumed repayments.
The fintech added that there was a "significant reduction" in financial assistance requests in June, "returning this metric to pre-COVID-19 levels".
Mr Nantes continued: "Wisr's rapid response to COVID-19 and the changes implemented to our intelligent credit decisioning process clearly shows our ability to continue to lend prudently, in what is a challenging economic environment.
"Our customer-centric approach to responsible lending has seen a 75 per cent recovery rate for COVID-19 hardship customers, and they will continue to be supported through the Wisr ecosystem as we help them improve their financial wellbeing."
Over 90-day arrears underlying Wisr's portfolio have remained stable, closing the 2020 financial year at 1.44 per cent.
Written by

Reporter