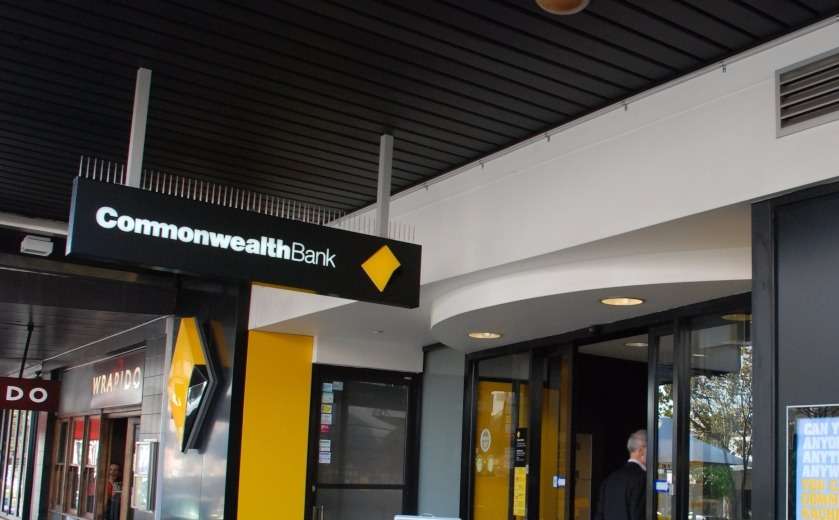 Lending | 03 August 2020 | Malavika Santhebennur <
The Commonwealth Bank of Australia (CBA) has announced that its wholly owned subsidiary, X15 Ventures, has launched its fourth new venture, Backr.
The Backr app will offer a digital, task-based approach for SMEs looking to start a small business and will guide business owners through the process step by step.
This includes SMEs registering their business name and ABN, creating a business plan and using tools to allow them to trade quickly, to business plan formulation and invoice creation.
Targeting small businesses and new entrepreneurs, Backr is designed to be used for the early stages of a business' life.
Commenting on the launch of Backr, X15 Ventures managing director Toby Norton-Smith said the web app is designed to guide SME owners through the first year of operation.
"Backr is a portal for aspiring entrepreneurs and micro-businesses looking to set up shop. This small business-in-a-box service simplifies the process of setting up a business, which we know can be quite daunting for many first-time business owners," he said.
CBA CEO Matt Comyn has also announced that to support this initiative, the major bank will deposit $500 into the account of any eligible business launched through Backr until the end of 2020.
"Through Backr, we hope to help thousands of new digitally enabled small businesses to get off the ground," Mr Comyn said.
"This is now more important than ever given the need to drive the economic recovery."
The Backr app is set to launch in September 2020 and anyone can register their interest.
Users who sign up to the full Backr product between launch and 31 October and complete four tasks will be eligible to receive $500.
These four tasks include registering an ABN, registering a business name, completing a business plan, and opening a CBA business transaction account.
X15 Ventures was launched earlier this year, and one of its first initiatives was to launch Vonto, which is an app designed to assist SMEs in managing the use of various business platforms.
The mobile app collates and sifts through a business' data from platforms – such as Xero, Google Analytics, Shopify, Facebook and Vend – to provide 10 key insights and recommended actions on a daily basis.
The major bank has simultaneously announced the appointment of two strategic partners along with the launch of Backr to help deliver new digital banking services to the group's 15 million retail and business customers.
CBA has committed US$10 million (A$14.02 million) to the most recent funds for both Square Peg and Zetta Venture Partners to support the sourcing, scaling and financing of local fintechs, as well as the development of emerging artificial intelligence businesses in Australia.
Square Peg is a venture capital fund, who will partner with X15 on the sourcing, scaling and financing of Australian fintechs, while Zetta Venture Partners is an American-based venture capital fund that invests purely in artificial intelligence companies.
The major bank also provided an update on its partnership with digital payment provider Klarna, stating that since its launch in January 2020, the app has been downloaded by more than 270,000 Australians, while more than 80 merchants are now live on the platform.
Global revenue for Klarna has grown to $750 million for the first half of 2020, while Klarna has seen volume growth of up to 50 per cent year-on-year during the coronavirus period.
CBA's latest digital banking numbers have revealed that more than 6.1 million customers are now using the CommBank app, up 500,000 from 5.6 million in the 2019 financial year.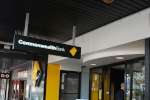 Written by

Malavika Santhebennur