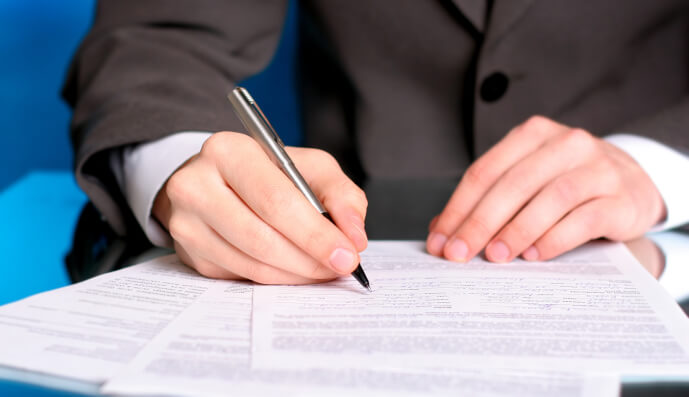 Lending | 15 September 2015 | Taylee Lewis <
dfinanz allows borrowers to set their desired interest rates to refinance mortgages in an online marketplace, allowing lenders to 'hit' the rates with offers for loans, according to a statement from the firm.
dfinanz founder Peter Coco said the firm gives consumers more power, while not requiring banks to change their lending infrastructure.
"Comparing rates is really difficult and time consuming, and even then the advertised rates won't be the same as what you end up paying," he said.
"With dfinanz, the borrower tells the banks what rate they want to pay, and the banks come to them."
"It's turning the traditional model on its head, but the beauty is that it doesn't fundamentally change the way the banks do this business from an operational perspective. That's why we think it will work – and is already working."
Mr Coco said consumers are setting rates approximately 0.5 per cent lower than the rates they are currently paying.
"Switching loans has always been a daunting process – most people know it could be a good idea, but the difficulties involved put people off," he said.
"Now, a would-be borrower can set up a dfinanz account in about five minutes, then sit back and wait for the bank to come to them."
Mr Coco added that lenders don't pay big commissions to the company, resulting in savings that can be passed on to consumers.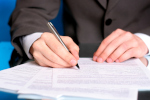 Written by

Taylee Lewis