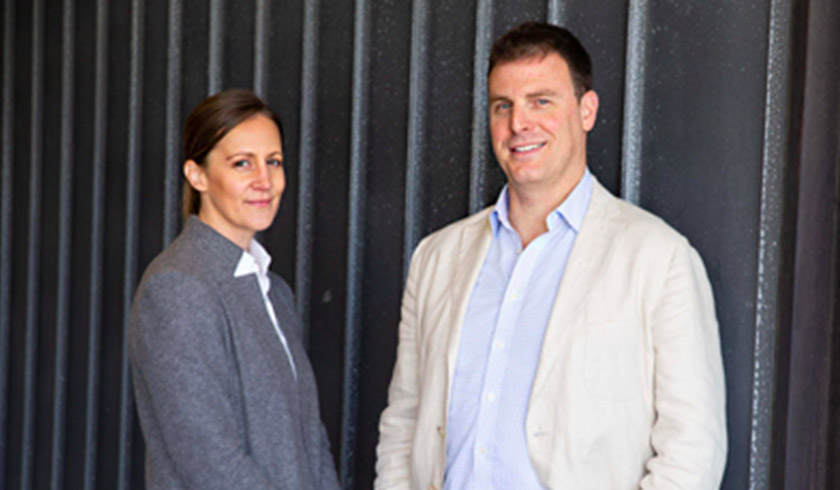 Lending | 21 September 2020 | Sarah Simpkins <
Lumi has stated it sees no need to be bearish on the Australian market despite the COVID-19 downturn, proceeding with its expansion plans laid out at the start of the year.
The equity raise, which will be managed by KPMG Corporate Finance, will focus on expanding Lumi's existing product lines and technology platform.
Lumi founder and chief executive Yanir Yakutiel said time was right for Lumi to scale up its operations and further invest in its technology.
"This will take many industry observers by surprise, but the truth is that government support for our sector has really empowered technology-enabled lender," Mr Yakutiel said.
"Policies such as the government guarantee scheme and the support from the Australian Office of Financial Management have helped immensely to fill the funding gap that was caused by the crisis. The role of technology-enabled lenders, such as Lumi, as a competitor and driver of innovation and change in the lending market is being increasingly recognised as vital to the overall health of our economy.
"Our focus now moves to building upon what makes Lumi so great: our technology and our team. Whilst we came into 2020 lean, we plan on almost doubling our headcount over the next 12 months to make our expansion possible."
The company recently appointed former Westpac and NAB senior staffer Steve Lambert to its board of directors, making him chair of its risk committee.
Mr Lambert commented he was excited to be joining the team.
"Having worked with several fintech start-ups, it is great to be involved with a group that has such a strong sense of purpose that is providing a very differentiated product to an underserved market segment," he said.
Lumi launched in August 2018, focusing on providing working capital to small- to medium-sized enterprises. The company offers business loans in the range of $5,000 to $250,000, promising loan application approval within 24 hours.
In 2020, it has launched a line of credit products and participated in the Coronavirus SME Guarantee Scheme.
Josh Liberman, director of Lumi investor Josh Liberman Investment Group weighed in on the progress of the company.
"We've been working with the Lumi team since inception and it's been very encouraging to see the progress made to date, especially during COVID as tech-enabled businesses have been able to capture more market share from traditional businesses," Mr Liberman said.
"Lumi is very well positioned for rapid growth over the next couple of years as the economy recovers."
Sarah Simpkins is a journalist at Momentum Media, reporting primarily on banking, financial services and wealth. 

Prior to joining the team in 2018, Sarah worked in trade media and produced stories for a current affairs program on community radio. 

Sarah has a dual bachelor's degree in science and journalism from the University of Queensland.

You can contact her on This email address is being protected from spambots. You need JavaScript enabled to view it..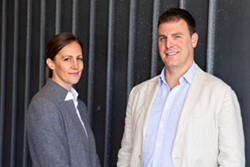 Written by Sarah Simpkins