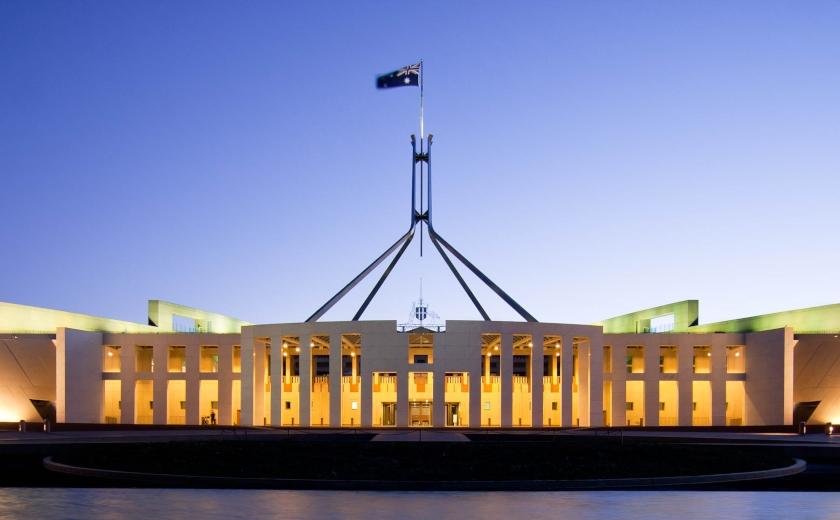 Lending | 28 September 2020 | Sarah Simpkins <
Treasurer Josh Frydenberg signalled last week that the government would be rolling out changes with the aim to reduce the cost and time it takes for consumers and businesses to access credit.
One of the reforms was the removal of responsible lending obligations from the National Consumer Credit Protection Act 2009, with the exception of small amount credit contracts and consumer leases where heightened obligations will be introduced.
The Treasurer also promised the new legislation will allow lenders to rely on the information provided by borrowers, replacing the current practice of "lender beware" with a "borrower responsibility" principle.
Fintechs across the lending space have weighed in on the change, with some calling it a positive for the sector.
Yanir Yakutiel, chief executive of alternative lender Lumi said the move will "allow banks and institutions to make decisions based on the merit of applications as opposed to being shackled by regulations".
"Any relaxation of this cumbersome red tape is a good thing and should be encouraged," Mr Yakutiel said.
"Increasing access of credit into the market will be beneficial for the Australian economy, and broadly speaking, it is also something Lumi will benefit from. Relaxing constraints on lending will to a large degree impact lending for residential mortgages and have less impact on commercial lending.
"Anything that will increase the flow of credit into Australian households and help prop up the economy is very positive."
Meanwhile, Arun Maharaj, CEO of online mortgage marketplace Hashching said the changes would "speed up processing times" and make the lending process more efficient.
"Consumers on our platform are increasingly looking for faster approval times, and these changes will certainly make it easier for our brokers to deliver on this," Mr Maharaj said.
"Almost every industry has in some way been affected by the pandemic, and brokers are no exception. I'm confident that these changes will help to bring some positive relief in what has been an exceptionally difficult year."
But the CEO of regtech provider Skyjed, Leica Ison, has cautioned lenders are the parties with the most to lose, despite consumer groups expressing concern for customers.
"The regulatory environment today is far more stringent and complex, and provides a much more robust safety net for consumers," Ms Ison said.
"Banks should not fall into the trap of not understanding target market determination and ASIC's DDO requirements even as lending criteria relaxes. Poorly targeted products will be investigated."
She referred to the recent $1.3 billion settlement in the Westpac AUSTRAC scandal, with the watchdog signalling it is on the hunt for more high-profile cases.
"Whilst the move is certainly a positive for growth as we recover from COVID, there is every reason to believe the banks will be trading far more cautiously with their product governance this time than they have in the past," Ms Ison said.
Sarah Simpkins is a journalist at Momentum Media, reporting primarily on banking, financial services and wealth. 

Prior to joining the team in 2018, Sarah worked in trade media and produced stories for a current affairs program on community radio. 

Sarah has a dual bachelor's degree in science and journalism from the University of Queensland.

You can contact her on This email address is being protected from spambots. You need JavaScript enabled to view it..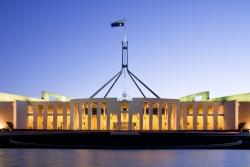 Written by Sarah Simpkins