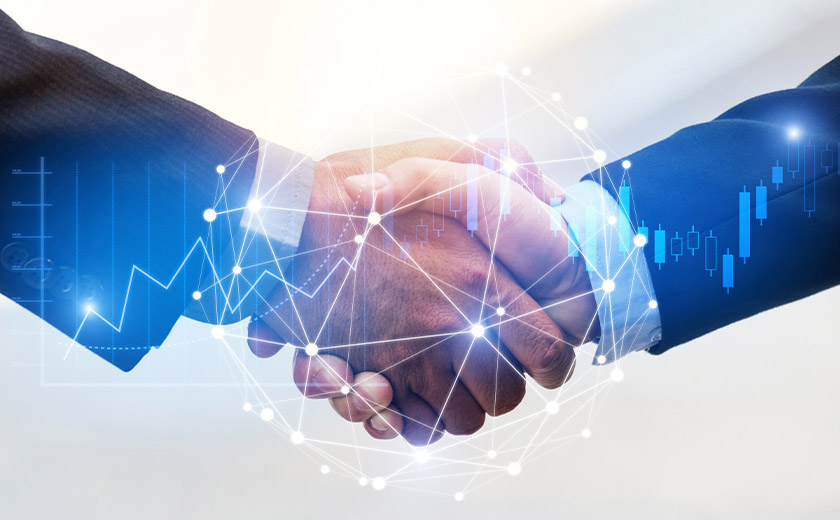 Lending | 07 December 2020 | Annie Kane <
Under the exclusive funding deal, Crowd Bank – which has approximately 34,000 investors and $260 million funds under management – will provide an initial investment of up to $50 million in Zagga's platform.
Zagga is an online marketplace lender that uses a custom-built algorithm to match wholesale/sophisticated investors with creditworthy borrowers for loans (between $1 million-$10 million) secured by a registered, first mortgage over real property.
It marks the third international market the Japanese fund has entered into, following previous investments in the US and Hong Kong.
Speaking of the investment, Crowd Bank president Kaneda Hajime commented: "Australia is a marvelously attractive environment for investors driven by political stability, government efficiency and a sound fiscal balance sheet, and we intend to invest aggressively in this market.
"We believe the most important element of success, in terms of finding a good investment destination, is to collaborate with a strong local partner that we can trust.
"In Zagga, we are partnering with a well-established loan manager with a proven investment track record, good corporate governance, advanced risk management and a focus on transparency."
Zagga has said the investment will help support the marketplace lender's growth ambitions for 2021.
Peter Clare, the chairman and co-founder of Zagga, noted that it had seen strong performance in 2020, growing 42 per cent on the prior year to originate more than $162 million in loans (both direct and via its broker portal).
He added that the platform is aiming to grow total originations by more than 33 per cent in 2021, targeting an active book in excess of $250 million.
Written by

Annie Kane