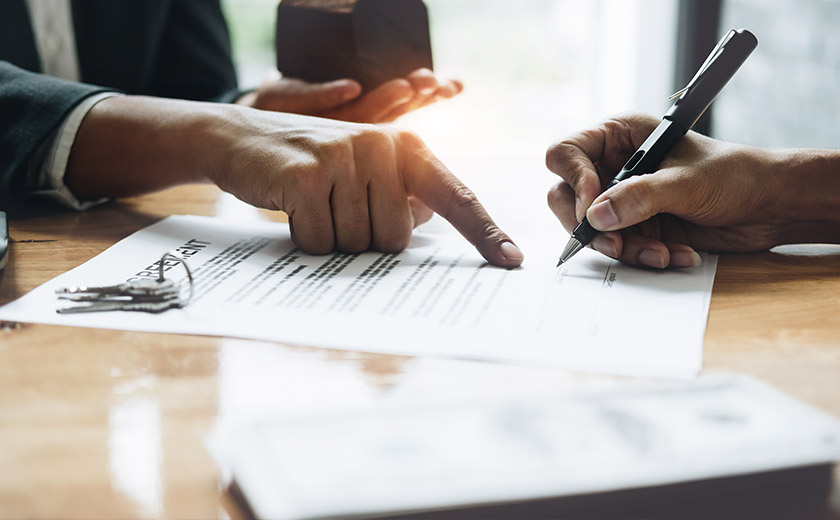 Lending | 01 February 2021 | Sarah Buckley <
Online brokerage Lendi has reported a 41 per cent increase in mortgage applications in January 2021 (1-27 January 2020), compared with the same period last year.
Noting that the platform had also seen a 33 per cent year-on-year increase in the value of unconditional loan approvals processed during December, the mortgage platform has now forecast that the trend will continue for 2021.
However, its co-founder and CEO, David Hyman, has warned that lenders will be under pressure to keep up with demand, noting recent blowouts in turnaround times.
According to the Lendi Home Loan Report 2020, which captured data from more than ​7,250 settled loans in the calendar year 2020, turnaround times have been impacted since the COVID-19 pandemic began.
Indeed, the data echoed recent finds from AFG and Broker Pulse, which show that turnaround times are at new highs, particularly for refinance activity.
The Lendi data also shows that there were notable delays in settlement times, particularly for refinances.
According to the report, major banks blew out to 76 days between application and settlement in the second quarter of 2020 for refinance applications, dropping back down to around 60 days in Q3.
Non-majors, however, were speedier in settling, actually reducing time taken in Q2 to nearly half of that of the majors (37 days). Non-majors generally were settling refinance loans in around 40 days over 2020, the data showed.
Non-major lenders also delivered a faster and more stable time to initial assessment.
While the average time to initial assessment by the big four on new purchase loans ranged from 14 days in the June quarter to 22 days in the September quarter (before finishing the year at 15 days), non-major lenders maintained a steadier average time to initial assessment. Their processing times gradually declined from 16 days in the March quarter to 13 days in the December quarter, the report showed.
In addition, the report also found that non-major banks were offering more competitive interest rates over the year, hovering around 2.54 per cent for the majority of 2020.
Meanwhile, the big four rates moved up and down between 2.81 per cent and 2.71 per cent across 2020.
According to Lendi, non-majors took the largest share of owner-occupier loans in 2020 – accounting for around three-quarters of mortgages written through the platform. Non-majors received the largest proportion of owner-occupier loans in the first quarter of 2020, accounting for 78 per cent, the brokerage revealed.
Speaking of the figures, Mr Hyman commented: "Traditionally, we would expect a seasonal slowdown in December however like so many things, that was not the case in 2020.
"With January also looking strong in terms of loan submissions, there will be continued pressure on lenders to avoid the blowouts we saw in application and settlement processing last year. The seasonal flows the industry is accustomed to may well be a thing of the past, at least in 2021."
He continued: "2020 forced many lenders to update and digitise more of their processes and this should deliver more streamlined loan processing times this year across applications, settlements and hopefully discharges...
"Volatility in customer and lender behaviour largely normalised by the December quarter, however our data shows the non-major lenders delivered a more consistent processing experience over the course of 2020," the CEO added.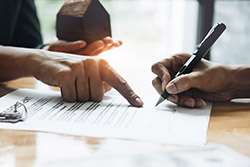 Written by

Sarah Buckley