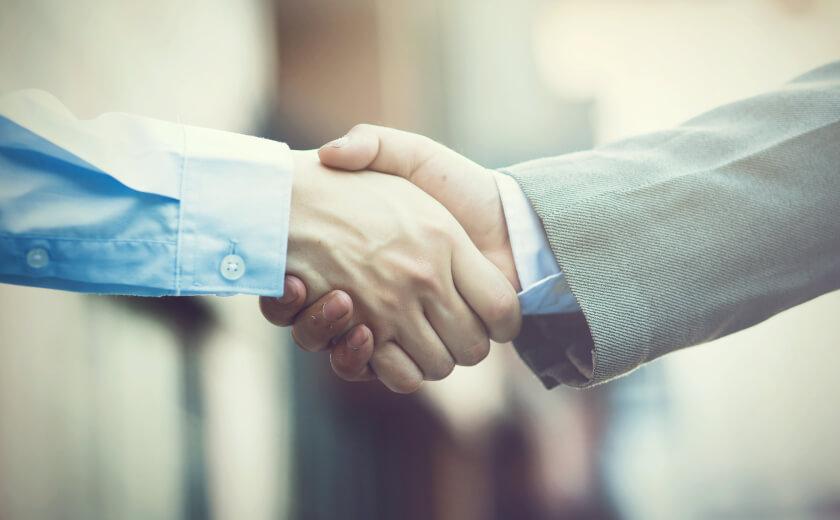 Lending | 08 February 2021 | Sarah Buckley <
Grow Finance Group has partnered with global electronics manufacturer LG to help it expand access to its range of solar energy products by providing consumers with finance.
As such, it has been named as LG Solar and Energy's preferred finance supplier to individuals and companies purchasing LG solar systems through 100 distribution partners across Australia.
Grow Finance executive director David Verschoor said the firm was excited about expanding the availability of energy-efficient technology.
"We take our responsibility to minimise the impact many businesses have on the environment seriously and are committed to helping these organisations as well as households reduce their carbon footprint.
"Our finance solutions reduce the initial capital outlay for solar energy systems and help ensure maximum environmental and cost benefits are obtained," Mr Verschoor said.
"Currently, energy-efficient technology solutions are responsible for around 12 per cent of our loan book," he added.
"Through our partnership with LG Solar & Energy and working with a number of other vendors and energy efficiency providers, we envisage this growing to around 20 per cent of our loan book over the next three years.
"Given LG's reputation, the quality of its products and its 25-year solar panel warranty, we firmly believe LG is the right long-term partner for us as we look to grow within this segment," he concluded.
Markus Lambert, LG Electronics Australia general manager solar & energy, said the partnership would allow more Australians to access the long-term benefits that solar energy provides.
"Our solar division has already sold about 1.5 million solar panels in Australia through our dealer network over the last 10 years, and we want to significantly increase this. We were looking for a finance partner with an excellent online portal that was easy to use, that provided good customer service and had a great finance offer, and we found it in Grow Finance," he said.
"We look forward to deepening and strengthening our relationship with LG through this partnership," he said.
Grow Finance has been on a growth path in the past year, having acquired Australian Invoice Finance Ltd in July 2020 and had previously acquired Eclipx Commercial business in September 2019.
Written by

Sarah Buckley