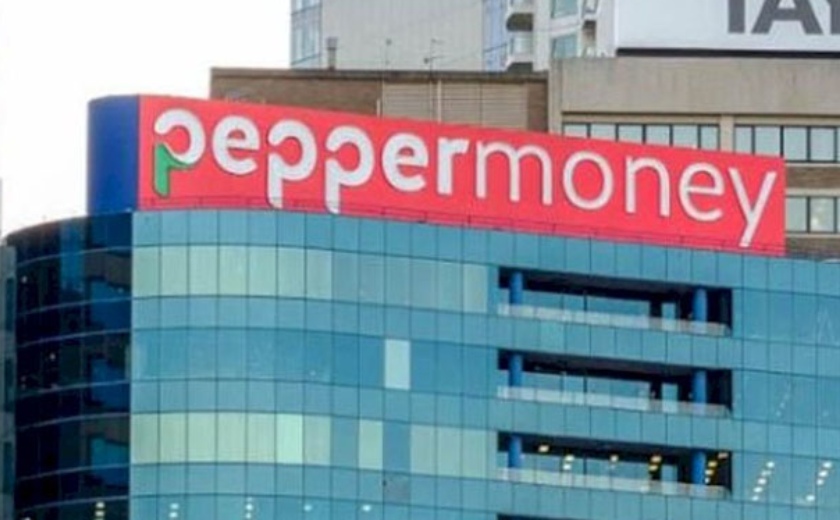 Lending | 10 May 2021 | Annie Kane <
Pepper Money Ltd (Pepper Money) has announced that it has lodged with the Australian Securities and Investments Commission (ASIC) its prospectus for an initial public offering (IPO).
It is offering new shares at an offer price of $2.89 per share to raise $500.1 million.
It has also applied to be admitted on the official list of the Australian Securities Exchange (ASX).
The lender was previously listed, before it was bought by KKR in 2017.
It is expected to have a market capitalisation of approximately $1.3 billion on listing, which is due on 25 May (when it will initially start trading on a conditional and deferred settlement basis).
It will begin trading on the ASX on a normal basis on 27 May, with approximately 40 per cent free flow. KKR and the Pepper Group (the TopCo entity) will retain 60 per cent post flow.
Speaking to Fintech Business sister publication Mortgage Business, Pepper Money CEO Mario Rehayem said that the listing gives Pepper the ability to "really widen our product, widen our distribution networks, and really showcase the strength of this business with a really wide and astute investor shareholder base that we've been able to put together during this IPO process".
"Listing give us more opportunities to not only gain capital from from the market, but outside of that, it's about continuing to grow the way we've grown over the past 20 years, continuing to fill the void in the market of those underserved segments, and continuing to deliver market-leading turnaround times with the latest digital platforms that we've been able to develop over time.
"So, it really is just strengthening the balance sheet, and doing what we've done well for the last 20 years," he said.
While announcing the listing and IPO on Friday (7 May), Pepper Money chairman Michael Culhane said: "The board and I are delighted that investors will have the opportunity to become fellow shareholders in Pepper Money.
"Since writing its first loan in 2001, Pepper Money has originated over $32.3 billion of loans in Australia and New Zealand.
"Pepper Money has invested strongly to build a scaled platform that benefits from a rich history of loans written or managed over the past 20+ years. Data-driven insights are central to what sets Pepper Money apart from our peers and has enabled us to assist more than 220,000 customers.
"Our purpose is to help people succeed – we focus on underserved customer segments, via our multi-channel distribution platform and cascading credit model."
Funds raised by the IPO will provide financial flexibility to pursue further growth opportunities and strengthen Pepper Money's balance sheet by enabling the partial repayment of an existing bridge facility and shareholder loan.
Mr Rehayem added: "Pepper Money was founded in 2000 to provide innovative home loan solutions to customers that were underserved by traditional lenders. Since then, we have broadened our product set into asset financing, commercial real estate lending and personal loans as well as expanding our geographical footprint into New Zealand.
"We have consistently invested into our people, distribution partners, customer solutions and technology platforms. Further, we have leveraged market research, customer insights and, through our experience and expertise, have been at the forefront of product innovation. We have a solid performance track record and are eager to prosecute the significant opportunity we have to continue to grow the business."
Pepper is the latest non-bank lender to list on the ASX.
Latitude Financial – which offers personal loans, consumer asset finance, debt consolidation, credit cards and insurance offerings – listed on the ASX under the code LFS in April and Liberty Financial's value surged after listing in December last year.
Non-bank lender Plenti also listed on the ASX last year after completing an initial public offering (IPO), which raised $55 million from the take-up of new shares by institutional and retail investors, while marketplace lender SocietyOne has confirmed that it is also considering a float as it looks to raise capital and launch new products.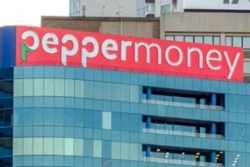 Written by

Annie Kane