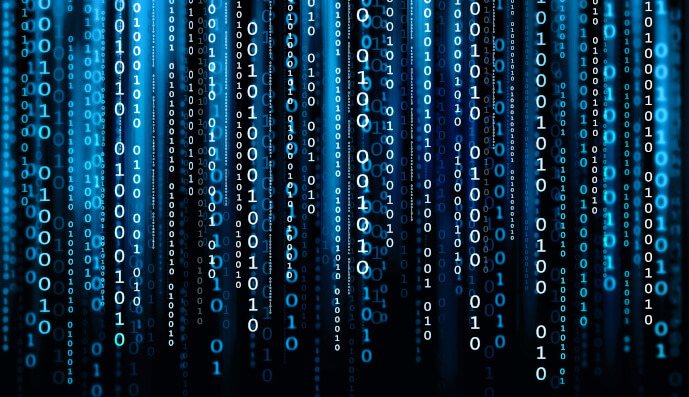 Lending | 12 October 2015 | Reporter <
Waddle provides small business owners with access to automated funding, according to a statement issued by the company.
"Waddle's receivables-based lending platform has uncovered an enormous opportunity to deliver a big business banking product to small businesses by leveraging the data aggregated by cloud accounting providers to offer revolving credit lines that mimic traditional bank overdrafts without being secured by real estate assets," the statement said.
"Waddle embeds itself as an 'add-on' to cloud accounting software providers, essentially becoming a payments gateway to provide one-click funding between business owners and customer invoice payments."
According to the statement, small business owners can raise an invoice on their tablet and automatically receive a funding update within Waddle for immediate access to capital.
"The software built locally in Sydney is ever-evolving and has plans to deliver 'credit as a service' to other online software providers that operate in the small business space."
Waddle indicated that the Australian lending space is becoming increasingly competitive as lenders improve in order to take advantage of "more streamlined automated ways to offer cheaper financing products to a demanding small business market".
The company's launch follows the completion of a $50 million funding round by US fintech company Fundbox.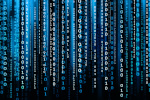 Written by

Reporter