Lending | 19 July 2021 | Sarah Kendell <
In a statement, digital bank Alex said it had been granted a restricted authorised deposit-taking institution licence by APRA.
The banking start-up that had attracted around $35 million in investment so far, said it aimed to secure around 3 per cent of the prime consumer lending market in Australia.
"Being a bank is a privileged position in Australia and that's why we're building Alex from the ground up, based on smart banking fundamentals and a focus on lending to high quality banking customers," Alex chief executive Simon Beitz said.
"By solving Australians' day-to-day credit needs, we're helping customers get more of what they want in their life and creating a bank based on what people have told us is important: fast, simple, fair and human banking products and services."
Mr Beitz, a former head of innovation at Suncorp, said the bank's point of difference was using technology to eliminate friction in back-office processes and keep fees as low as possible for customers.
"One of Alex's core principles is to make banking fairer. This includes giving customers the fairest interest rate possible across both savings and lending products, without hidden fees and nasty surprises," he said.
"We do this by using technology and processes that are fast and minimise friction and unnecessary risk. We believe we can provide some of the best products and interest rates in the market, without compromising customer service expectations, while still delivering a fair result to investors."
The bank's more than 10,000 loan applications to date had been processed using proprietary technology that guaranteed customers a decision within one business day and had kept 90-day arrears for Alex's loan portfolio at zero.
"Alex is independent and built from the ground up to give people a better banking experience. Our name was chosen in alignment with our goal to humanise banking. Neither male or female, Alex is a diverse, empathetic team whose aim is to make you feel understood, a team that gets you," Mr Beitz said.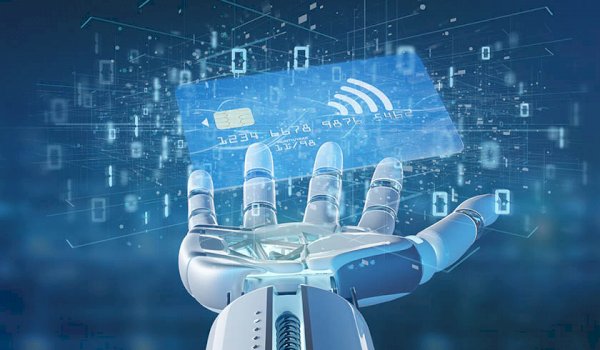 Written by

Sarah Kendell