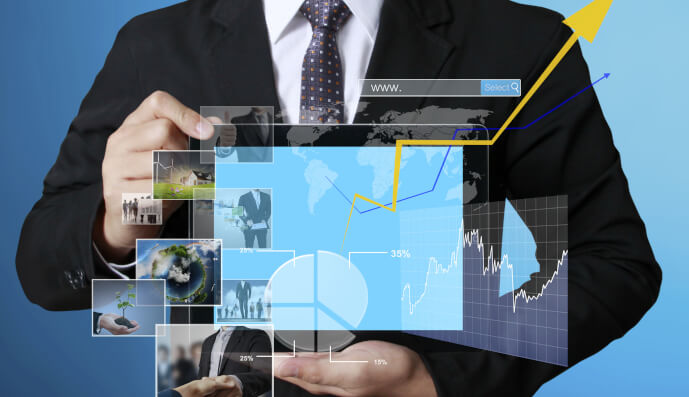 Lending | 19 October 2015 | Taylee Lewis <
The agreement will allow Australia-based businesses to apply for an Alibaba e-credit line provided by GetCapital through an online application process.
GetCapital chief executive Jamie Osborn said: "Whilst Alibaba has finance partners in other countries, our collaboration with Alibaba is a world first – offering financing to support purchases on Alibaba from suppliers in any country, as well as offering finance to support Australian sellers on the Alibaba platform.
"This collaboration will address the biggest problem businesses face in buying and selling in international markets – namely, access to a reliable source of funding for working capital."
He added: "We look forward to working with Australian businesses, through Alibaba, to provide the capital they need to grow their operations and their international trade."
Eric Sin, Alibaba.com senior manager of strategic partnership and global business development, said the partnership has expanded Alibaba.com's existing services.
"Our priority is to find new and innovative ways to support the 1.9 million Australian SMEs that do business through Alibaba.com."
He added: "By introducing our members to GetCapital's financing solutions, we hope to provide more access to finance for Australian businesses selling to overseas buyers and sourcing from global suppliers through Alibaba.com for the first time."
Written by

Taylee Lewis