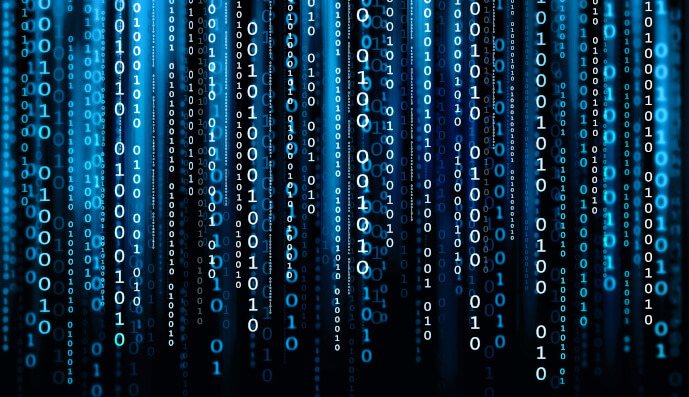 Lending | 19 October 2015 | Tim Stewart <
Fintech start-up FundX, which is backed by accelerator BlueChilli, recently completed a funding round that saw Collaborate Corporation make the largest investment – giving it an 8.33 per cent equity stake in FundX.
FundX describes itself as a peer-to-peer invoice discounting and SME lending platform that offers a "fast, simple and efficient way to fund business cash flow gaps by advancing payments based on outstanding invoices".
The funding decisions made by FundX are based on real-time trading information provided by linking the business accounts via Xero or MYOB.
Collaborate is a listed company focused on what it describes as "collaborative consumption, peer-to-peer of sharing economy businesses", with DriveMyCar, MyCaravan and Rentoid representing its three core business segments.
As part of the investment, FundX will also license Collaborate's PeerPass verification platform to support its funding decision processes.
Collaborate chief executive Chris Noone will join the FundX board as a non-executive director.
"The local SME finance market is worth over $120 billion but very poorly serviced. ABS data suggests that access to finance is the most common barrier to innovation, affecting around 400,000 businesses locally. It's a big problem that requires smart solutions," Mr Noone said.
"This is a great opportunity to disrupt the highly profitable yet inflexible and antiquated banking sector. The peer-to-peer nature of FundX enables investors to directly fund growing businesses and share in their success," he said.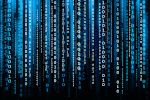 Written by

Tim Stewart