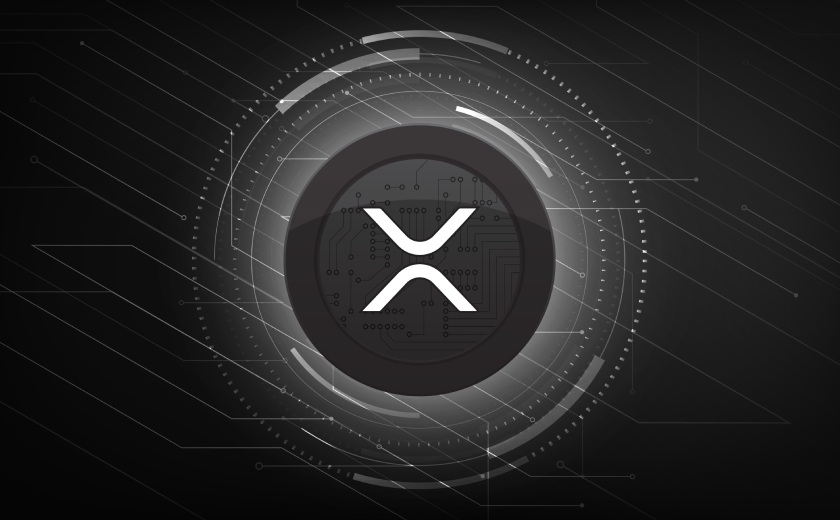 Lending | 12 January 2022 | Fergus Halliday <
With both cryptocurrencies like bitcoin and buy now, pay later (BNPL) apps continuing to gain popularity and prominence in recent years, a crossover between the two was likely a matter of when rather than if.

This week, crypto start-up XRPayNet has announced that it will seek to challenge providers like Afterpay and Klarna through a new crypto-powered BNPL solution.
The company is talking a big game here, promising a "world class payment interface for micropayments with transactions processed by the XRP ledger."
Development on the XRP ledger began in 2011, with developer Ripple promising to professionalise the peer-to-peer transactions that cryptocurrencies allow for to the degree needed to attract the trust and attention of today's financial institutions.

XRPayNet said that they aren't looking to compete directly with Ripple and the ledger's native XRP token, but they do want to leverage the same underlying blockchain technology to transform online and in-store transactions for consumers.
According to the whitepaper for the project, "the main goal of XRPayNet is to provide a payment interface suitable for stores, businesses selling any products or services, and anything to do with paying or sending money from anyone to anyone across the world."
It's important to remember that, assuming the whole thing isn't a scam, it's very early days for XRPayNet. The company has only just launched its first token sale. A finished or even working product is likely years away at this point.

Nevertheless, with more and more of the crypto world looking to put their spin on traditional financial products like loans and savings accounts, this might be only the first wave when it comes to crypto-powered BNPL apps.
Speaking to our sister site nestegg last year, eToro market analyst Josh Gilbert called decentralised finance (DeFi) one of the most promising sectors of the crypto asset market.
Like the name suggests, DeFi is about offering financial products and services that are typically only available through the currently-centralised world of traditional financial institutions.

"With DeFi, people can send money around the globe, take out a loan or an insurance policy, earn interest on their assets through staking, and operate smart contracts," he said.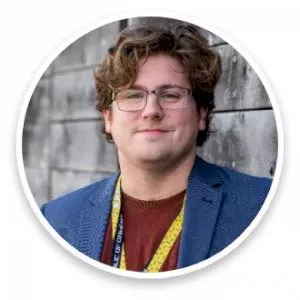 Fergus is a journalist for Momentum Media's nestegg and Smart Property Investment. He likes to write about money, markets, how innovation is changing the financial landscape and how younger consumers can achieve their goals in unpredictable times.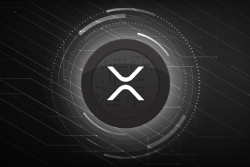 Written by Fergus Halliday