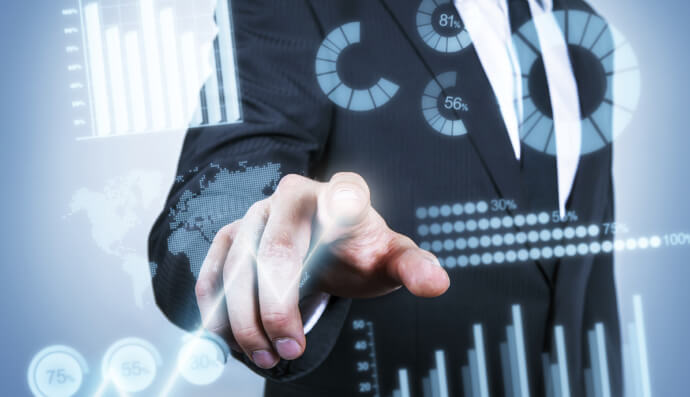 Lending | 02 November 2015 | Tim Stewart <
ASIC senior executive leader Mark Adams, who heads up the regulator's Innovation Hub, appeared on a panel at Sydney fintech hub Stone & Chalk last week.
Mr Adams revealed that ASIC has had 46 meetings with fintech entities since April, with most occurring in the past few months.
Twenty of the 46 meetings were with robo-advice providers, Mr Adams said. Ten have been with peer-to-peer or 'marketplace' lenders, with the remainder of ASIC's meetings relating to blockchain technology and crowd equity funding.
On the topic of peer-to-peer lending, Mr Adams was asked what ASIC intended to do to make life easier for prospective operators in Australia – especially considering the high costs of holding and maintaining a retail Australian financial services licence.
In response he pointed out that there is already a retail licensed entity operating in RateSetter, and another that is operating via an authorised reresentative (SocietyOne).
"More business models have to date been modelled around a managed investment scheme-like vehicle," Mr Adams said.
He pointed out that no jurisdiction worldwide is regulating peer-to-peer lenders the same way.
"Why is Australia regulating them that way? ... It's all dependent on the model in this country. Most of them had chosen to be regulated and to run that way [via managed investment schemes]," Mr Adams said.
"In terms of assisting entities and understanding the managed investment regime and what it means for them that's exactly what we're doing."
However, that does not "remove the fact" that Australian entities must comply with responsible lending obligations on top of investor protection regulations.
"The [UK regulator] Financial Conduct Authority still requires a marketplace lender to get a licence in the UK. The process is not necessarily simple in the UK either. I'm not aware that we are so far out of kilter in the way that our regime applies," Mr Adams said.
Mr Adams also pointed to the Australian government's recent comments about 'crowdsourced' equity debt funding as a sign that the rules could be set to change.
"[The government] may wish to look at the regulatory regime to see whether it could be more bespoke to that sector," he said.
Written by

Tim Stewart