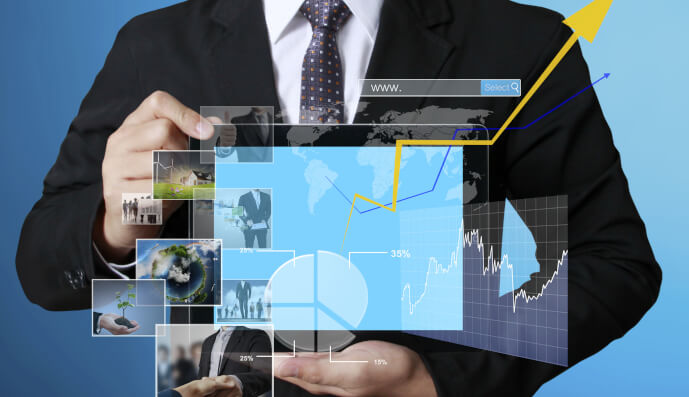 Lending | 07 December 2015 | Shared from www.mortgagebusiness.com.au <
Speaking on a panel at the Australian Securitisation Forum last week, SocietyOne co-founder Greg Symons said consumers will drive the development of peer-to-peer lenders to the point that they are able to provide home loans.
"Is it inevitable? I get asked a lot if we are taking it to the banks, or if we are competing with the banks. And the answer is it is actually not us, it's the consumer," Mr Symons said.
While he admits that mortgage lending is complex compared to the unsecured lending space that groups like SocietyOne play in, Mr Symons is confident that mortgages will become part of the space.
"We have a platform that could do it and we don't do it today for a very good reason – we don't have an underwriting team and we haven't figured out that funding model yet," he said.
"But it will happen. It is consumer-led to a large degree, because they are looking ultimately for a better deal."
Fellow panellist Scott Manning, executive director of Australian equities research at JP Morgan, said there will be an increasing number of new entrants in the coming years looking to enter the mortgage market in specific parts of the value chain.
Mr Manning said he could see online players moving into the mortgage space, noting that we have already started to see risk-based pricing in personal lending through peer-to-peer lending platforms.
"I think inevitably that will ultimately move into mortgage pricing and it may or may not be through brokers. It may be through self-discovery like Google in 10 years' time," he said.
"I know banks are quite passionate about the branch and people wanting a conversation and that kind of thing, a lot of that will be in tune with an online presence, whether that be through tutorial videos and online instructions or just more effective search positions.
"That will cause quite a significant rethink in where banks invest in technology versus physical presence. I think that will be a five- to 10-year story, not a two- to three-year story."
Written by

Shared from www.mortgagebusiness.com.au