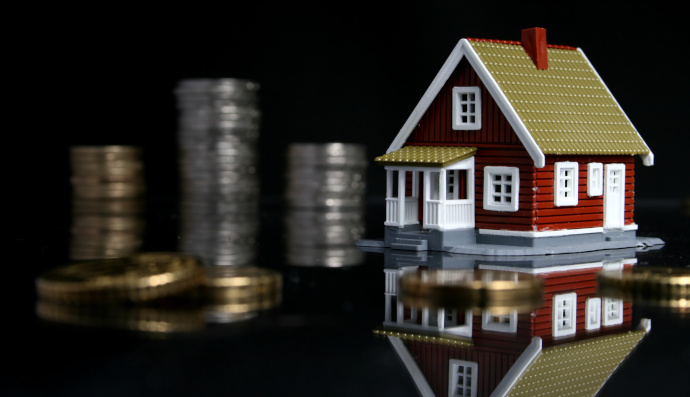 Lending | 18 January 2016 | Shared from www.mortgagebusiness.com.au <
Mark Bevan, who spent 25 years at CBA and six with Westpac, is the co-founder of Joust, an online platform that allows lenders to compete for home loan deals through a live digital auction process.
The platform involves a panel of lenders bidding (or jousting) to be the provider of a customer's home loan.
The Adelaide-based fintech business aims to target prime mortgage customers with good credit ratings, good jobs and equity in their homes.
"We are assembling a panel of lenders to compete on our platform via a live auction direct to consumers' mobile devices," Mr Bevan told Mortgage Business.
"We are providing the technology and software to our panel of lenders that lets them see the details of consumers and to match that up with their own growth strategies.
"The software that the panel of lenders have is completely transparent and visible. Lenders can each see what the others are bidding. So it is a true live auction, which is our real point of difference."
Customers enter their details, including postcode, occupation, salary and year of birth into the online platform. A Veda credit score is also generated and sent to the lenders.
"We've had a lot of meetings over the past 12 months with lenders in terms of the type of information they require in order to have some science behind the way they respond on the bidding platform," Mr Bevan said.
"One of the reasons the lenders have responded so well to our platform is that it allows them to tailor this to their own growth strategies, rather than just taking on all customers with a volume lever."
Joust will only target owner-occupier mortgage customers looking for variable rate home loans.
The consumer experience as seen on mobile devices will include an advertised rate, comparison rate and repayments, which will be directly comparable to the previous bid.
"Lenders have become very comfortable with our business model in that it is not disruptive to them," Mr Bevan said. "We would certainly be targeting those vanilla, prime customers who may be going through a broker to create some competitive tension," he said.
"We think we can do that more effectively on our platform and give the banks the benefit of being able to compete on a lower cost origination basis."
One of the main benefits to banks, Mr Bevan said, is the complete lack of channel conflict, as Joust is not looking to own the customer or the relationship.
"We would hope to take some business away from mortgage brokers," he said.
Joust has deliberately targeted challenger brands rather than the big four. According to Mr Bevan, the start-up has seen the strongest engagement from non-major lenders and mutuals.
"The challenger brands and the mutuals and credit unions who have got growth aspirations weigh up a broker strategy and when they take a closer look at it they just see how crowded and expensive and difficult it is," he said.
"A possible digital disruption play like ourselves is a low-cost way of opening up a level playing field and new origination source."
Joust aims to launch in the Adelaide market in the second quarter of 2016, before expanding into Victoria. If successful, Mr Bevan plans to take the platform national.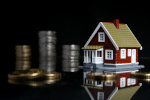 Written by

Shared from www.mortgagebusiness.com.au