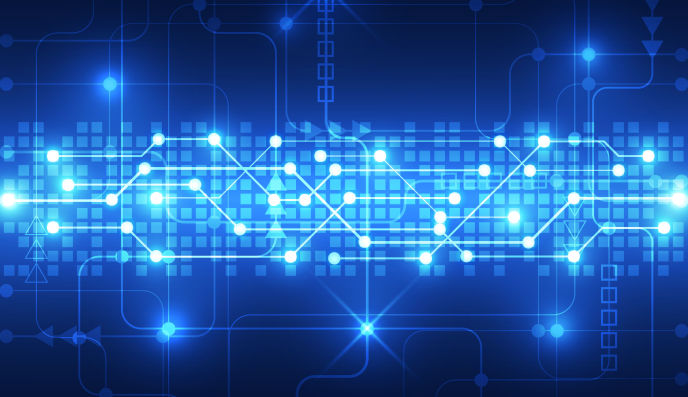 Lending | 18 January 2016 | Shared from www.theadviser.com.au <
N1 Finance is a diversified financial services company with mortgage broking as its core business. The group recently made significant inroads into the technology space with the launch of Mandarin mortgage comparison website Chengdai.com.au last year.
The company is looking to issue up to 25 million shares to raise $5 million to fund growth. The offer opened this week and will close on 26 February.
Speaking to The Adviser, N1 Finance chief executive Ren Wong said his decision to take the brokerage public was driven by plans to expand the comparison site, which now generates 20 per cent of the group's leads.
"We want to capture that market share, especially in our niche of Asian borrowers. The website is going well and we want to keep that momentum," Mr Wong said.
"With the funds we want to make some acquisitions as well, in both the financial services and technology sectors," he said. "We will focus on fintech and home loans, mainly in the Asian community."
Mr Wong said he is still seeing strong demand from Asian buyers, which has been buoyed by a lower Aussie dollar and volatility in the Chinese markets.
"The exchange rate is quite attractive, so Sydney properties are actually cheaper to Asian buyers right now than they were a year ago, despite the surge in value," he said.
"If you read the news about the Chinese share market and property markets, the Chinese are looking for alternative investment channels. Australian real estate is one of their primary targets. We had $12.4 billion of Chinese money coming into the property market last year, and it's only going to grow."
Mr Wong said the IPO, which is scheduled for mid-March, will help N1 Finance expand into new markets such as Brisbane, where he sees potential to target Asian mortgage customers.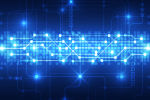 Written by

Shared from www.theadviser.com.au