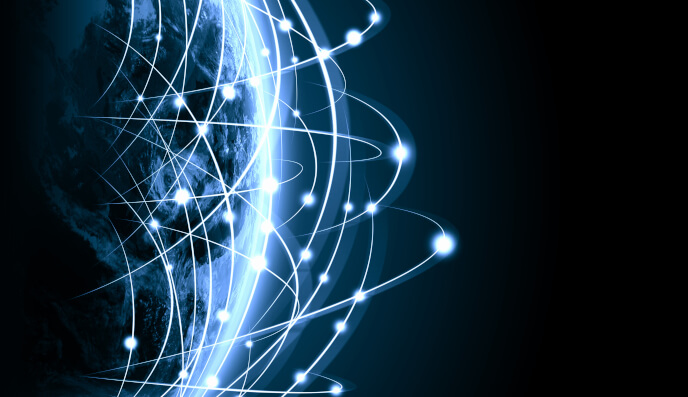 Lending | 01 February 2016 | Shared from www.mortgagebusiness.com.au <
InvoiceX, which describes itself as an online invoice trading marketplace, has published its full loan book.
The move follows a similar announcement by peer-to-peer lender RateSetter, which made its loan book available in October 2015.
However, while RateSetter focuses on consumer loans (often for vehicles or home renovation), InvoiceX provides a marketplace for small business loans.
InvoiceX's loan book contains anonymised data on more than $6.5 million of invoice trades from the platform's launch on 20 November 2014 to 31 December 2015, revealing that it is on track to trade at over $50 million worth of invoices in 2016.
InvoiceX allows businesses to raise finance against the face value of an outstanding invoice on its proprietary Match Maker Trading Platform, and SMEs are able to raise at least 80 per cent of the face value of an invoice as an initial advance within 24 hours.
Investors receive a return, referred to as a discount fee, which is calculated on the amount advanced against the invoice. On settlement by the end customer, the SME receives the balance minus the platform fees and investor discount fees.
InvoiceX has facilitated 201 trades for SMEs with an average trade face value of $33,098, an average discount fee of 1.2 per cent per calendar month and an average settlement period of 35 days. Larger trade values of close to $200,000 in the last three months of 2015 saw average trade face value increase to $44,133 on the platform.
Dermot Crean, co-founder and director of InvoiceX, said the release of this data was indicative of the maturing P2P lending market for businesses in Australia.
"Greater transparency is key to taking P2P lending mainstream, both for businesses and consumer loans. It is our hope that release of this data will prompt other P2P lenders to take the same action," he said.
"The public release of this lending data will allow businesses to make easy comparisons between P2P lenders, and also directly with traditional finance options such as term loans and mortgages."
Mr Crean said InvoiceX focuses on a specific niche in P2P lending, providing businesses who deal with large customers such as government and ASX-listed companies with growth capital.
"We help SMEs convert their long-dated invoices into cash, which can fund growth ambitions and provide investors with exposure to a brand new asset class, which to date has provided annual returns in excess of 10 per cent," he said.
"Our focus on high-quality debtors and businesses with a clean credit history mitigates risk."
Mr Crean also noted that despite the federal government's push for innovation, regulatory capital requirements make lending to growing SMEs unattractive.
"Banks are strongly incentivised to focus on real estate-backed term loans – mortgages – whereas growing businesses require flexible working capital finance that grows with the business," he said.
"We want to ensure that all business owners in Australia who are eager to grow have access to transparent and fair finance which puts the rights of borrowers at the centre of the lending process."
InvoiceX's data is available publicly for anyone to download and will be updated regularly.

Written by

Shared from www.mortgagebusiness.com.au