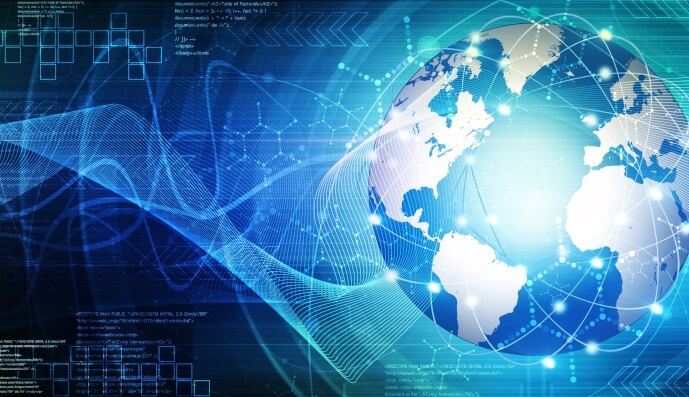 Lending | 08 February 2016 | Tim Stewart <
Berlin-headquartered Spotcap has raised €31.6 million (AUD$50 million) from "new shareholder and strategic partner" Finstar Financial Group.
Finstar Financial has large exposures to financial services companies, but is expanding its exposure to the fintech space.
Speaking to Fintech Business, Spotcap Australia managing director Lachlan Heussler said the capital injection is by far the largest funding round in the company's 15-month history.
"We previously raised €13 million when we launched the business in October 2014. Then we raised a €5 million debt facility in March 2015," Mr Heussler said.
Asked about the key priorities for the Spotcap Australia, Mr Heussler listed further investment in the Spotcap platform, hiring extra staff and "continuing our geographic expansion of the business".
"We are a very heavily technology-focused lender, so we invest a lot of time and effort and resources into [improving] the platform, as well as the front end from a [user experience] perspective and the back end from a processing and data analytics perspective," he said.
"Our people are what makes our business great ... [we want to] grow and expand the team. Both in Australia [where] we're just under 10 people [in Sydney] and globally [where] we currently [have] around 75 people."
Spotcap is headquartered in Berlin where it was founded, but it also has operations in Spain and the Netherlands as well as Australia, he said
"[We want to] continue our geographic expansion of the business. The aim is to be the global leader in SME online lending," Mr Heussler said.
"Since the business has been launched we've rolled out [in] three countries. We've also got a reasonably aggressive roadmap with other geographies."
Spotcap Australia increased the amount it lends to SMEs to $250,000 in October 2015.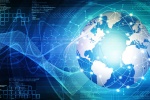 Written by

Tim Stewart