Lending | 26 March 2015 | Shared from www.mortgagebusiness.com.au <
Mr Moss brings more than 20 years' experience in the information technology sector, which includes leading KPMG's Tasmanian IT advisory practice since 2012, and working as the IT program director at the University of Tasmania for 18 months.
Mr Moss also previously held senior IT management roles at Betfair Australia, Future Internet Technologies and Chase Manhattan Bank.
MyState managing director Melos Sulicich said Mr Moss' experience in the technology sector, along with his "innovation focus" and "entrepreneurial spirit" will greatly benefit the bank as it looks to improve its digital channels.
"Increasingly, technology is a differentiator for financial services organisations, and we are determined to ensure we leverage the nimbleness of our company in this area," he said.
MyState's appointment of Mr Moss comes after the bank recruited former St George broking executive Sandi Sims as its head of broker services in January.
Mr Moss will commence his new role on 13 May.
To read the original article and for more lending news click here.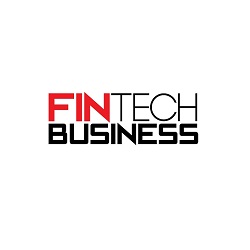 Written by

Shared from www.mortgagebusiness.com.au