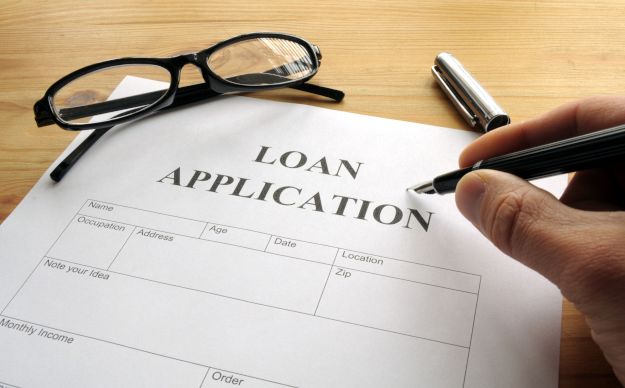 Lending | 20 June 2016 | Killian Plastow <
Bigstone chief executive Boyd Pederson says the company uses new algorithms and data sources to provide additional insight to conventional lenders, including banks. 
"There's so much information available that banks simply aren't using, Bigstone uses this data to create an honest credit assessment," he said. 
These algorithms draw on data covering a borrower's track record, including financial trajectories and the credit profiles of company directors. 
Mr Pederson says Bigstone will offer investors good returns in a "low interest, high share market volatility environment". 
"We're giving investors access to a new asset class that has traditionally only been available to large financial institutions," he said.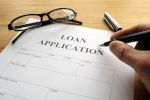 Written by

Killian Plastow