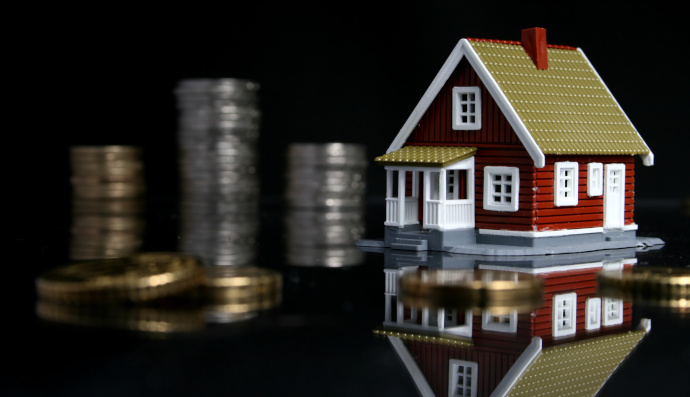 Lending | 25 July 2016 | Shared from www.theadviser.com.au <
This is because mortgage brokers in Australia have in spades the very qualities fintechs lack the most – consumer awareness, trust and scale, MoneyQuest managing director, Michael Russell. 
According to Mr Russell, fintechs are by nature disruptive to the status quo.
"Over the past decade, almost all new fintechs have failed," he said.
"Not because of a technology shortcoming, but because of their inability to generate scalable consumer awareness." 
However, Mr Russell warned that fintechs operate on a significantly lower cost structure than traditional bank and non-bank mortgage providers, and this is the concern in the longer term. 
"With market share at around 52 per cent for all new loans, mortgage brokers must not get complacent.
"Instead, we need to continue to capitalise on our competitive advantage by improving customer experience," Mr Russell said.
Brokers have an 'open door' opportunity now to prepare for the fintech onslaught.
"Today's home buyers are discerning and well-researched. They are yet to be tempted to act alone in acquiring a mortgage."
Fintechs – also known as marketplace lenders or peer-to-peer (P2P) lenders – offer mortgage, commercial and personal loans direct to consumers via sophisticated software.
On the fintech onslaught, chief executive of Australia's largest data provider CoreLogic, Graham Mirabito, said he believes the online market is primed for significant fintech disruption.
He said that while fintech is still in its infancy in Australia, the sector is 'about to explode'.
Mr Mirabito named Click Loans, an online home loan provider, as being one of the best examples of this new trend in Australia – "just as good, if not better, than Quicken in the US."
Australian Credit and Finance launched Click Loans last year, inspired by recent disruptors such as Uber and Airbnb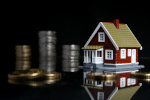 Written by

Shared from www.theadviser.com.au