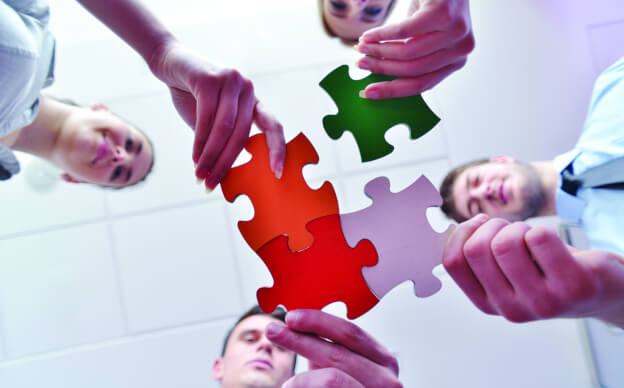 Lending | 08 August 2016 | Shared from mortgagebusiness.com.au <
The exclusive agreement will enable AFG brokers to deliver an innovative lending experience for small businesses in Australia. AFG will leverage Biz2Credit's patented analytics and financial services technology to process small business loan requests more efficiently.
"Loan applicants will enter information through a new online small business portal," AFG said in a statement. "The technology will enable AFG brokers to provide small business borrowers with a broader range of options and deliver faster access to capital."
Using the new online lending platform, AFG brokers will be able to provide more choices to borrowers, AFG chief operating officer David Bailey said.
"We think this is critical to ensure small to medium enterprises (SMEs) can also prosper in the low interest rate environment, while also process funding requests in real-time. The ability to receive assistance when and where a customer needs it is one of the key value propositions of a broker," he said.
Mr Bailey said the mobile-first digital application approach means an AFG broker can help their clients apply for credit from any device, laptop or smart phone at a time and a place that suits their client, including evenings and weekends.
"AFG is proud to be the exclusive sales partner of Biz2Credit in building a new B2B lending platform in Australia," he said.
"The broad range of lending choices and streamlined process Biz2Credit currently delivers to SME borrowers is unparalleled in the US market and it will soon be available in Australia."
Biz2Credit's CEO and co-founder Rohit Arora said aligning with AFG as the exclusive distributor of its advanced financial technology will bring an innovative SME lending platform to Australia.
"This is a significant engagement with an active organisation operating in the Australian financial services market that understands there is an increasing need to offer digital solutions in all areas of small business lending."
Biz2Credit has helped small businesses obtain more than $US1.4 billion in loans and other financial products across the United States. The Biz2Credit platform will be rolled out to AFG brokers towards the end of the year.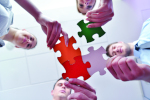 Written by

Shared from mortgagebusiness.com.au